U.S. Energy Policy 2017: Making Carbon Great Again?
Monday, October 2nd, 2017 4:30 PM - 6:00 PM
Center for Business Law & Regulation, Great Lakes Energy Institute (GLEI), and the Property & Environment Research Center (PERC)
Webcast Archive Content
Video: U.S. Energy Policy 2017: Making Carbon Great Again?
Event Description
The nation's energy mix has undergone dramatic changes in the past decade. Coal use has declined precipitously while natural gas and renewables have climbed. Some claim this was due to a regulatory "war on coal" while others credit technological change and market forces. The Trump Administration promises to expand fossil fuel production, coal in particular, by reducing regulatory burdens and subsidies for alternatives. Is this realistic? Can coal be revived? Can renewables compete without subsidies? Does federal energy policy matter anymore? Or is the real action at the state level and in private markets? Join a distinguished panel of energy policy experts to discuss the future of energy policy in the United States.
Speaker Information
Alexander C. Schoch General Counsel, Office of General Counsel, Railroad Commission of Texas

Dr. Walter J. Culver Founding Board Member, Great Lakes Energy Institute at Case Western Reserve University

Timothy Fitzgerald Associate Professor, Business Economics, Texas Tech University, Rawls College of Business

Justin Gundlach Associate Research Scholar at Columbia Law School & Fellow at the Sabin Center for Climate Change Law
Continuing Legal Education Readings
Event Location
Moot Courtroom (A59)
11075 East Blvd.
Cleveland, Ohio 44106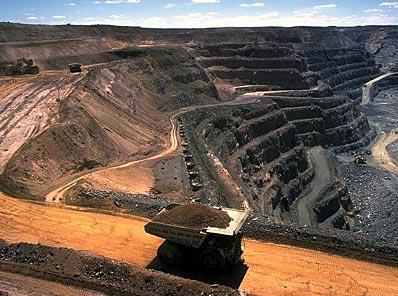 Panel: 
Alexander C. Schoch
General Counsel, Office of General Counsel, Railroad Commission of Texas
Dr. Walter J. Culver
Founding Board Member, Great Lakes Energy Institute at Case Western Reserve University
Timothy Fitzgerald
Associate Professor, Business Economics, Texas Tech University, Rawls College of Business
Justin Gundlach
Associate Research Scholar at Columbia Law School & Fellow at the Sabin Center for Climate Change Law
THIS LECTURE
Free and open to the public
Online registration available or register at the door