The Andrew B. Kaufman World Medicine Pathway (WMP) enhances medical student career development and mentorship in global health, by providing unique opportunities for medical students seeking advanced training and careers that address global health challenges.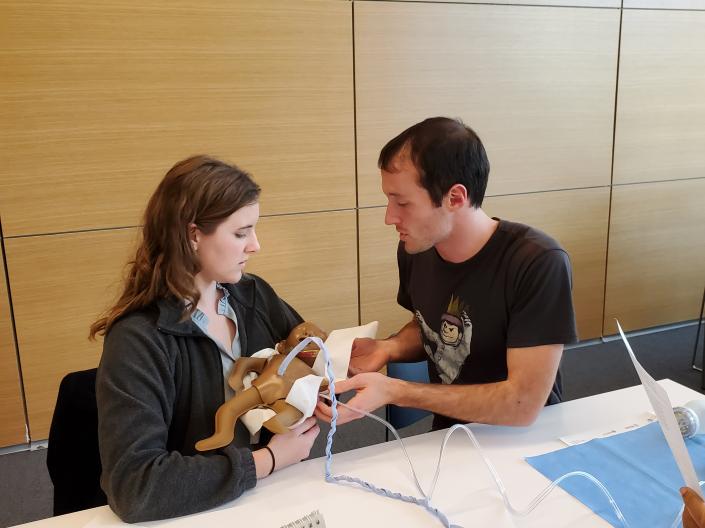 The World Medicine Pathway Program
Students focus on biomedical research, clinical care, capacity building, or global health/policy advocacy.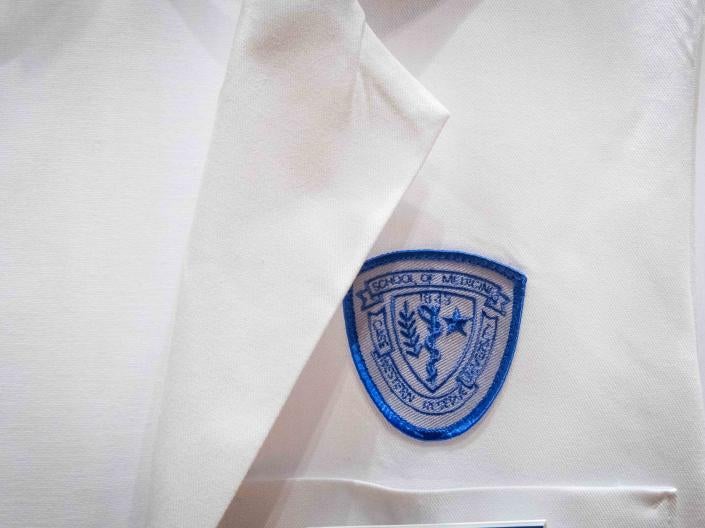 How to Apply
First-year medical students who are not currently enrolled in a dual-degree program may submit their application.