This is Your Place
Choosing a medical school is a big decision. How can you tell what is right for you? Check out our 2020 Class Profile and learn more about the students who choose CWRU!
You Really Can Do It
Getting an MD and a PhD together is hard work. Want to know the secrets to success in our MSTP program? Now you can find out right from our students!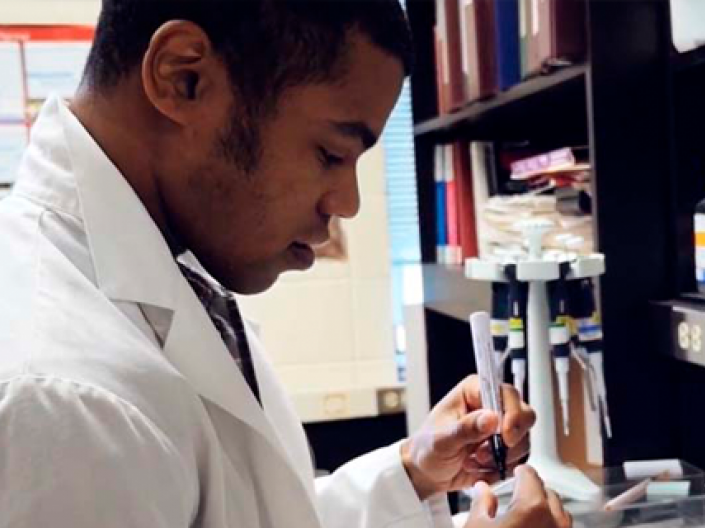 Get the Skills You Need
PREP aims to aid underrepresented minority students interested in biomedical research careers. A PREP Scholar's goal is to obtain a biomedical PhD and become a research leader.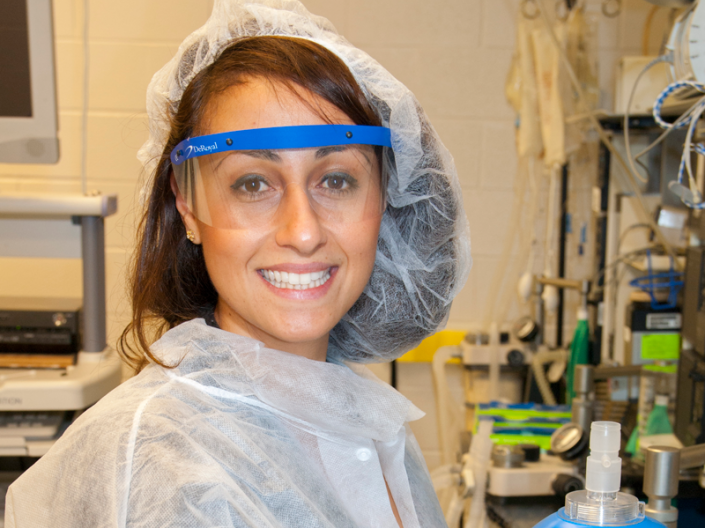 Explore Your Options
Not sure which PhD degree program is right for you? The Biomedical Sciences Training Program allows you to explore a variety of programs to determine what research and course of study best fits YOUR personality and career goals!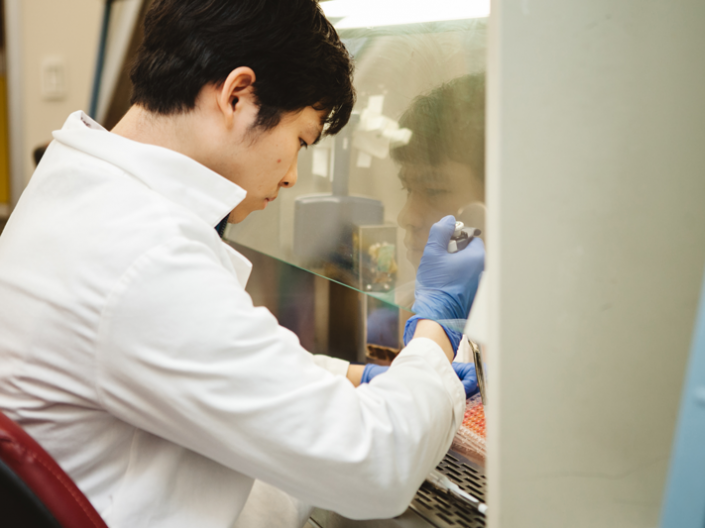 Students at Work
What does a biomedical graduate degree bring you? Students in our EnRICH program and local potential employers partner with each other to craft real-life career opportunities and biomedical experiences for everyone's benefit.