The Humanities Pathway enhances medical student professional and personal development through arts and humanities-based courses and experiences that explore the fundamental questions of what it is to be human and to be a healthcare professional.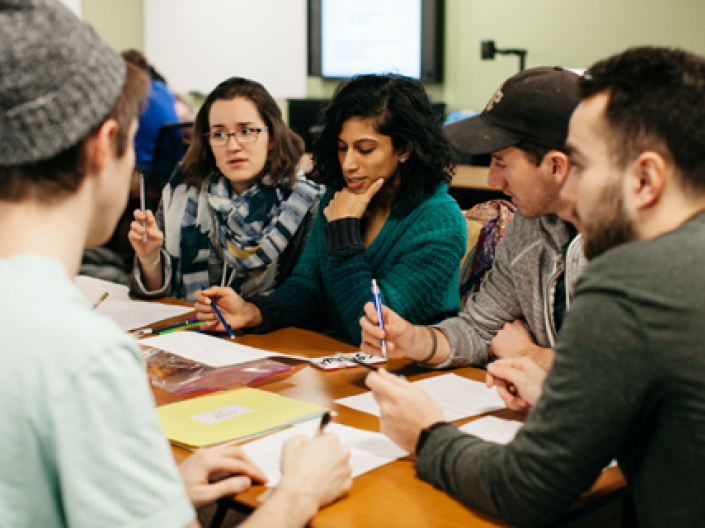 The Humanities Pathway
Students in the Humanities Pathway meet regularly for seminars and develop their own research or creative projects.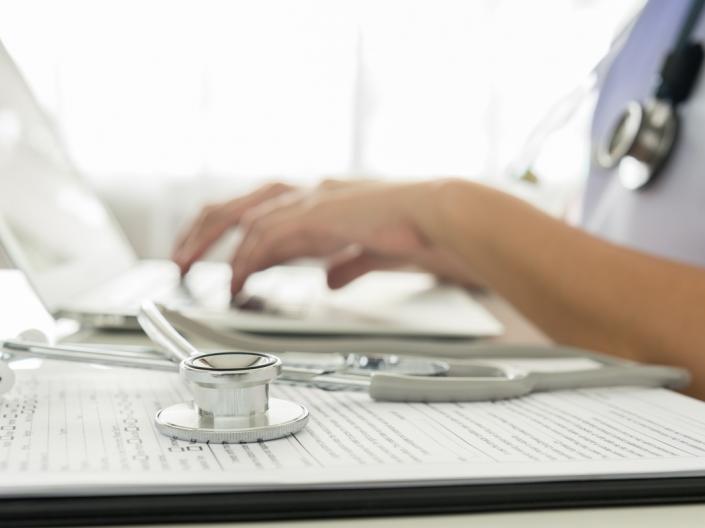 How to Apply
First-year medical students who are not currently enrolled in a dual-degree program may submit their application by August 23, 2021 at noon.