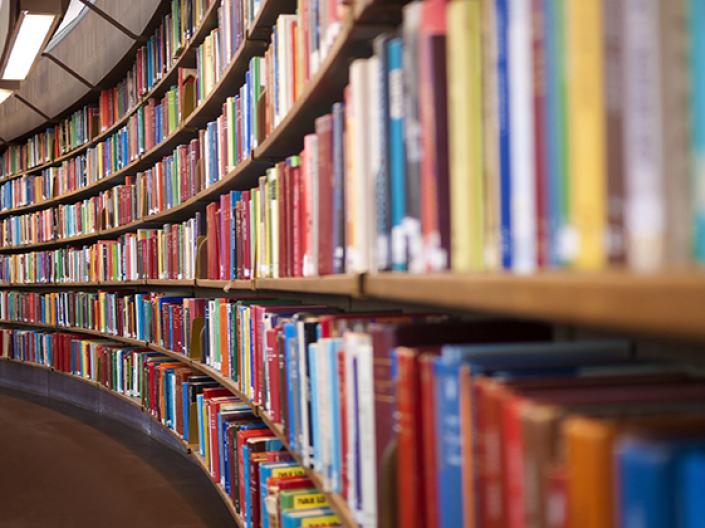 Education Programs
The CWRU Nutrition degree program has been selected as one of the top 10 programs in the country! Visit the "About Us"--"Department News" section to learn more. The Department of Nutrition offers Bachelor, Master's and Doctor of Philosophy (PhD) degree in multiple fields of Nutrition. Start here to see what program piques your interest.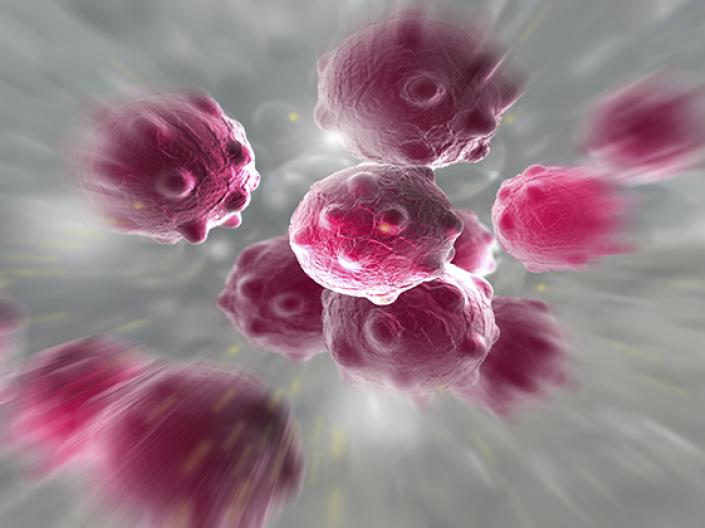 Research Programs
Research interests of the faculty span a wide range of subjects, from proteomics, metabolomics, mass spectroscopy and structural biology, to systems biology and bioinformatic analysis of -omics data, and studies in enzymology, diabetes, HIV infection and cell signaling.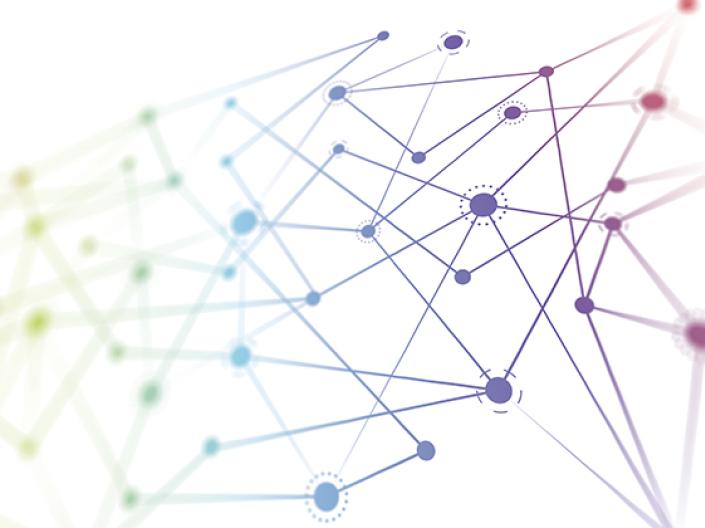 Center for Proteomics and Bioinformatics
In connection with the Department of Nutrition, the Case Western Reserve Center for Proteomics and Bioinformatics was created, in part, to strengthen Cleveland's presence in modern proteomics and bioinformatics research to make the region a leader in the field.