Spring, Summer, and Fall 2023
Interested in learning more?
Customize your course of study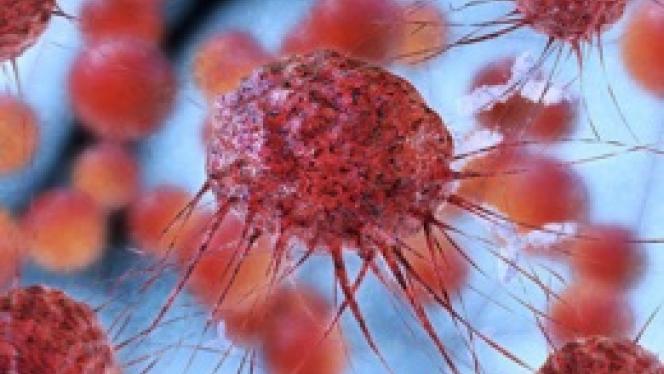 Healthcare Career Track
Preparation for:
Medical school
US residency programs
Research Career Track
Preparation for:
PhD Programs
Research positions in pharma or biotech
Questions? Contact Us
Pamela Wearsch, PhD
MS Program Director
A post-baccalaureate program for those who want to cure disease .... from the bench or the bedside.
This is an academic enhancement program for students who need to boost their GPA and/or gain research experience.
The curriculum offers two tracks (Healthcare or Research) and a variety of courses in the biomedical sciences, allowing students to customize their course of study based on their career path.
Our students receive a strong foundation in Molecular & Cellular Biology plus one or more of the following concentration areas: Immunology and Infectious Disease, Neurodegeneration, Cancer Biology, or Pathology.
Who should apply?
The Molecular & Cellular Pathology Program is designed for students who are pursuing medical school (MD, DO), PhD programs, placement in US residency programs, or employment in the biotech industry.
How does the program work?
Degree requirements (30 credits):
Required Courses: Cellular and Molecular Biology (4-6 credits) and Basic Pathologic Mechanisms (4 credits)
Elective Courses: Immunology, Infectious Disease, Cancer Biology, Neurodegeneration, Histology, and many more
Final project: A faculty-mentored review paper that will ideally be suitable for publication
Click here for sample schedules and course descriptions.
Matriculation: Students may begin the program during any academic term (Fall, Spring, or Summer).
Time-to-degree: The standard program is 16 months (3 semesters). An accelerated program, which includes the summer term, can be completed in 12 months. Part-time study is also available.
Extracurricular activities include independent study in basic research as well as observerships in Clinical Pathology. Eligibility for clinical observerships is contingent upon background prerequisites (medical degree) and is subject to availability.
Advantages of the MCBD MS Program
| | |
| --- | --- |
| Flexibility | Our customized curriculum allows you to design a course of study that best fits your academic needs and career goals. |
| Learn from the experts | Our faculty are internationally-recognized for their expertise in Cancer Biology, Immunology, and Neurodegeneration. |
| Research | Our program offers extensive opportunities for research at a top-25 medical center that will help you advance your career. |
| Professional development | Small classes, MCAT prep, and intensive career advising are just a few of the ways that we prioritize your growth and success. |
Admissions Information
Costs & Financial Aid
Living & Learning in University Circle