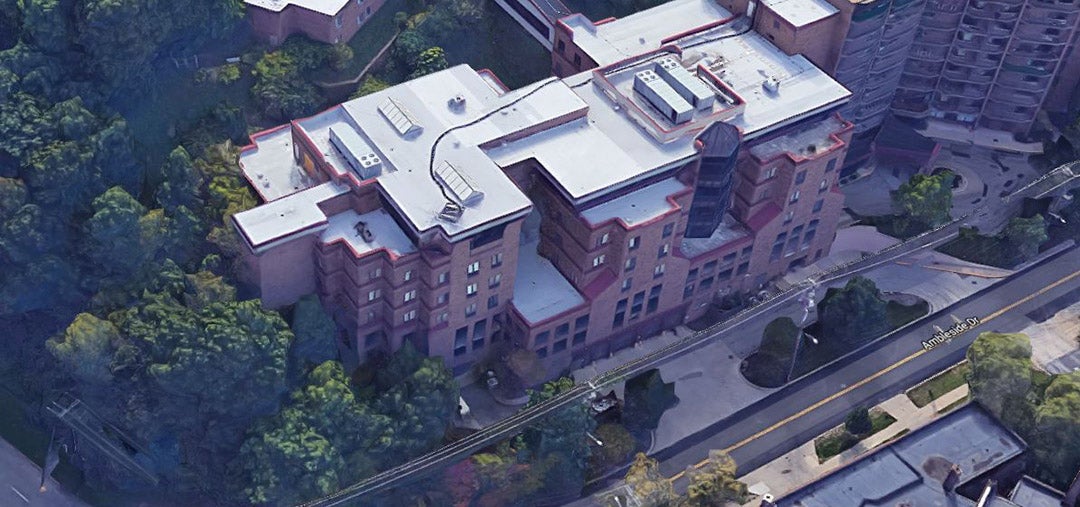 Enhanced Care for Healthy Living
We are pleased to partner with locations, such as residential care facilities, group homes, assisted living facilities, and more, who desire to provide their clients with direct care from The Frances Payne Bolton School of Nursing (FPB) at Case Western Reserve University, a globally recognized leader in nursing education and research.
Our current team of Nurse Practitioners provide comprehensive care, including wellness and acute and chronic illness care to patients from late­ adolescence through adulthood to the elderly. We emphasize health promotion, disease prevention and comprehensive gerontological assessment. We can practice in a wide variety of locations that include hospitals, urgent and primary care settings, community clinics, long­term care facilities, private practices, and private homes.
Practice Locations
Judson Manor
Judson Park
South Franklin Circle
Nurse Practitioner
Stacy Brubaker RN, MSN, CNP
Phelps Collaborative for Older Adult and Family Engagement