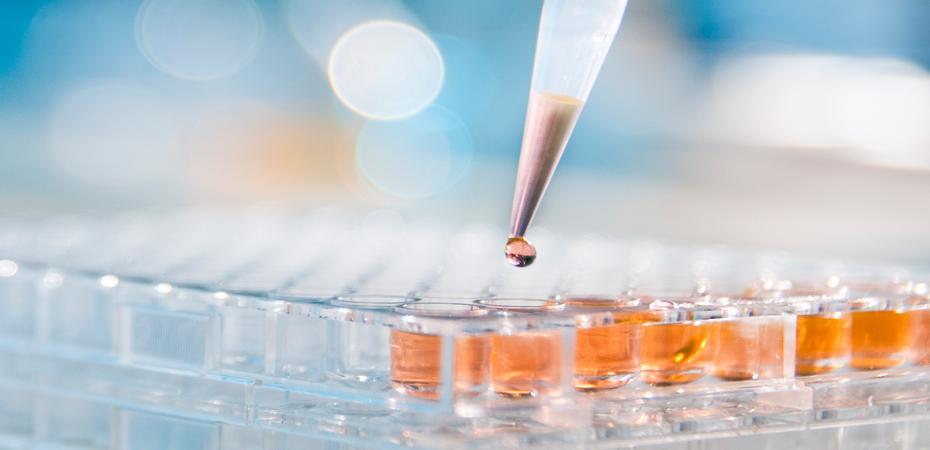 We are pleased to invite applications for the FPB Alumni Association Research Awards. The association established these awards to support students with independent research projects.
Eligible to apply:
Current Frances Payne Bolton School of Nursing MSN, DNP and PhD students
FPB Alumni who have graduated within the last three years and are in clinical practice (full or part-time)
The applicant must be the Principal Investigator for the study/project. Learn more in the award eligibility form. Those who are selected could be awarded up to $1,000 to support their research project.
Please make sure to download, fill out the form, then "Save as" a different filename in order to retain the information you've provided.
 Application deadline is April 1.
---
Research Awards: Up to $1,000
For questions, contact: fpbalumni@case.edu
Support Alumni Association Research Grants