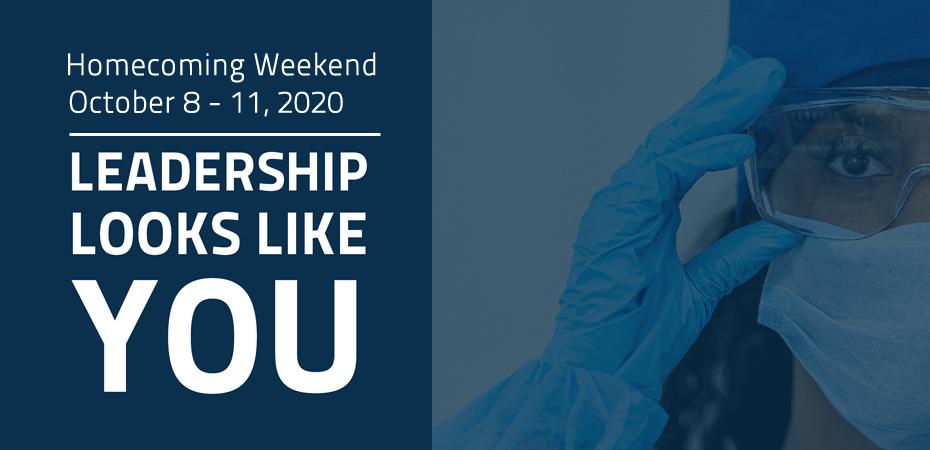 We hope you enjoyed participating in this year's virtual Homecoming/Reunion weekend!
If you were not able to attend all or portions of the weekend, listed below are recordings of our events.  If you have any questions or would like to give us feedback on any of our virtual events, send an email to fpbalumni@case.edu.
Special Recognition of the Class of 1970 by Dean Carol Musil
Reaching Out for Liberty and Light: The Life of Frances Payne Bolton
A special documentary about the life of Frances Payne Bolton. Winner of the Bronze Telly and Crystal Award of Excellence, you will be captivated by her eloquence, humanity, philanthropy and patriotism.
Book Club Discussion
The Nurse Leader Coach: Become the Boss No One Wants to Leave
View the book club discussion recording featuring author, Rose O. Sherman, EdD, RN, NEA-BC, FAAN.
Promoting Professional Resilience in Turbulent Times
Discussion about the impact of COVID-19 on the nursing workforce and review of practical strategies to promote both our own resilience and that of other team members in our organization. Presented by Rose O. Sherman, EdD, RN, NEA-BC, FAAN. Watch the professional resilience meeting recording.
Alumni Association Community Meeting/State of the School
The Board of Directors provided an update of their work over the last year. Dean Carol Musil addressed the alumni body and shared an abbreviated state of the school update. Watch the state of the school video.