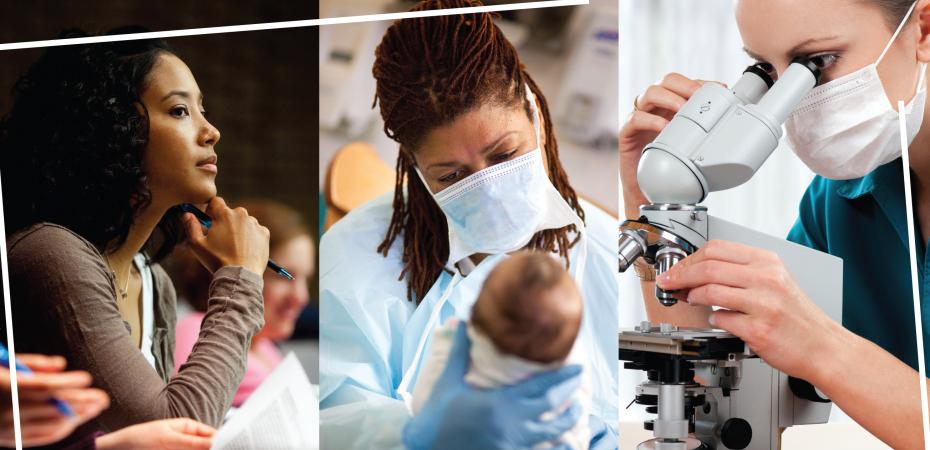 Our Graduate Entry in Nursing Program is specifically designed for students with non-nursing undergraduate degrees. GENP students earn a Master of Nursing degree and are prepared for practice as an advanced generalist registered nurse. 
Gain more than 1,000 hours of clinical experience
 
Fulfill clinical hours at prominent health care organizations including the Cleveland Clinic, University Hospitals, and MetroHealth Medical Center. 
 
Study where students routinely pass above the national average on the NCLEX, the RN licensure exam.
 
Earn up to 15 credits toward most MSN majors.
 
When you decide to pursue your MSN degree with us locally, FPB will provide your preceptor placement.
 
Members of the fall 2019 MN class will be part of the inaugural class to use the new Health Education Campus.