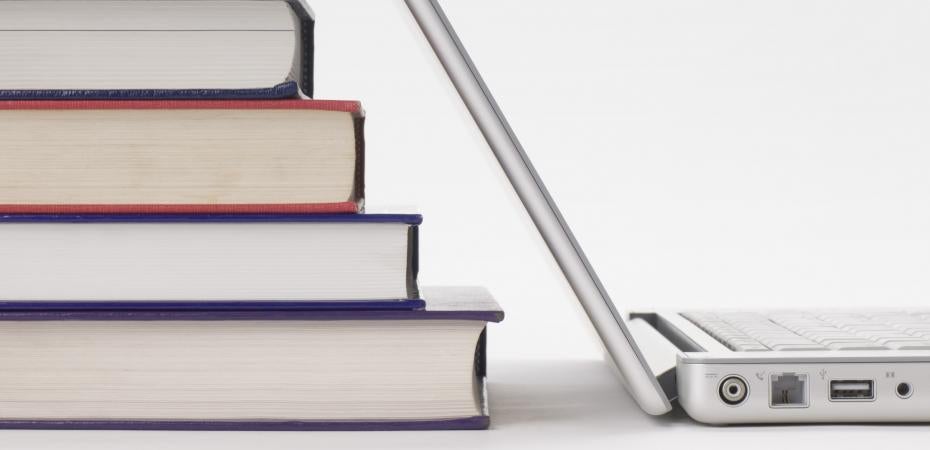 Located at the heart of University Circle, Cleveland's renowned health care and culture district, Case Western Reserve University's Frances Payne Bolton School of Nursing is a globally recognized leader in nursing education & research.
Below are news stories related to school news, faculty achievements, and initiatives for 2016 and earlier. For news from 2017 to the present, visit the main News page. For upcoming events, view FPB's Event Calendar. Awards and Announcements can be found here.
Need more information?
If you have not found the information you're looking for, please email the FPB Marketing Department.