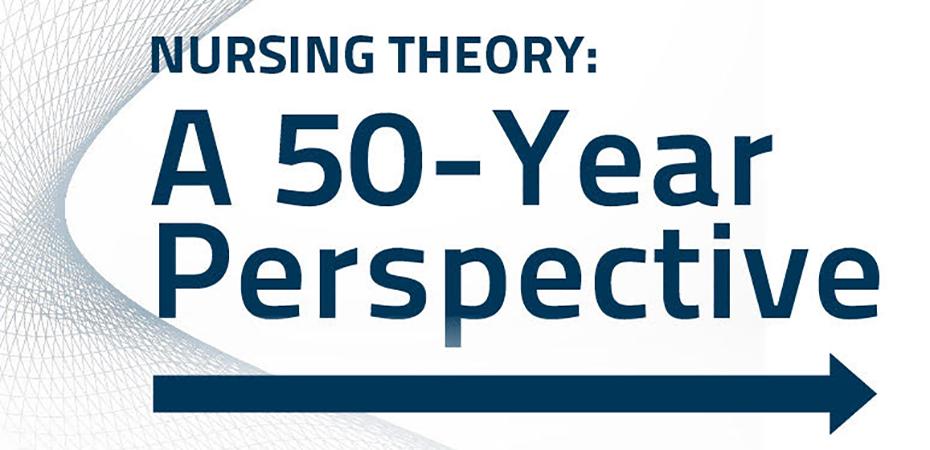 This year's Nursing Theory Conference concentrates on the disciplinary perspective of nursing, and the structure of nursing knowledge. The 2019 conference features inspiring nurse scientists and researchers who will explore these themes. Registration is now open.
Register Here for the 2019 Nurse Theory Conference 3/21-3/22
Keynote Speaker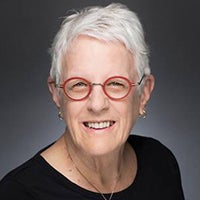 FPB Nursing is excited to welcome Peggy L. Chinn, PhD, RN, FAAN, professor emerita of the University of Connecticut and editor of Advances in Nursing Science, NurseManifest Activism Project, and Nursology.net, as the keynote speaker for the 2019 Nursing Theory Conference. Her presentation is titled, Nursology: It's all about "Experience."
Featured Speakers Include:
Pamela Reed, PhD, RN, FAAN
Professor of Nursing
University of Arizona
Lecture Title: TBA
Sr. Callista Roy, CSJ, PhD, RN, FAAN
Adjunct Professor Mount St. Mary's University Los Angeles
Professor Emeritus, Boston College
Lecture Title: Structure of Nursing Knowledge for the 21st Century
Marlaine C. Smith, RN, PhD, AHN-BC, HWNC-BC, FAAN
Dean and Helen K. Persson Eminent Scholar
Christine E. Lynn College of Nursing
Lecture Title: Regenerating Nursing's Disciplinary Perspective
Mary Jane Smith, PhD, RN, FAAN
Professor and Director of Special Projects
West Virginia University School of Nursing
Lecture Title: Perspectives on the Knowledge Base of Nursing
Distance listed is from the Linsalata Center, where the conference will be hosted:
Glidden House
0.3 miles
1901 Ford Drive, Cleveland OH
216-231-8900
Courtyard University Circle
0.4 miles
2021 Cornell Road, Cleveland, OH
216-791-5678
Tudor Arms Hotel
1 mile
10660 Carnegie Avenue, Cleveland, OH
216-455-1260
Intercontinental Cleveland
1.4 miles
9801 Carnegie Avenue, Cleveland, OH
216-707-4100
Intercontinental Suites Hotel
1.8 miles
8800 Euclid Avenue, Cleveland, OH
216-707-4300
Holiday Inn Cleveland Clinic
2 miles
8650 Euclid Avenue, Cleveland, OH
216-707-4200