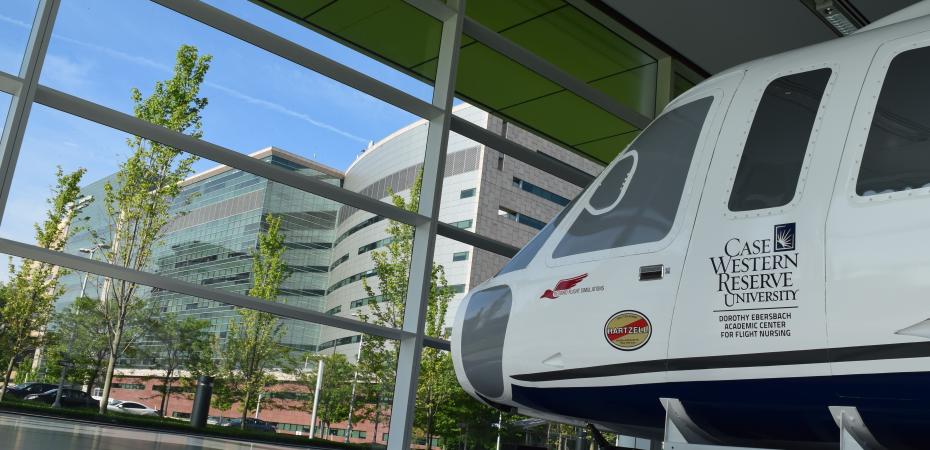 2020 Conference Canceled; Tentatively Rescheduled to 2021.
Thank you for your interest in our Interprofessional Critical Care Transport Conference. Due to the COVID-19 pandemic, we have canceled our August 2020 conference and have tentatively rescheduled it for sometime in 2021.
More information will be posted online as it becomes available. Have additional questions? Please use contact information at the bottom of this page.
This experience is focused on providing a collection of topics for developing and experienced transport clinicians. This is also a great opportunity for those aspiring to join a critical care transport team in the future. The conference:
Enhances experiences for current providers within critical care transport teams
Provides opportunities for graduate and non-traditional students to obtain specialized training to manage critically ill and injured patients in out-of-hospital environments
Provides continuing education for licensure and skillset renewals
This conference blends didactic experiences with enhanced, hands-on skills labs, and high- and medium-fidelity simulation. Advanced skill experiences common to transport protocols will be covered. Additionally, ultrasound, advanced cardiovascular device management, basic and advanced ventilator management, and pediatrics and neonate management experiences are included.*
During the Interprofessional Critical Care Transport Conference, Nursing Continuing Education will be provided.
Frances Payne Bolton School of Nursing at Case Western Reserve University is approved as a provider of nursing continuing professional development by the Ohio Nurses Association, an accredited approver by the American Nurses Credentialing Center's Commission on accreditation (OBN-001-91).
---
For more information about format, activities, and registration, please contact the Conference Director, D. Todd Smith, PhD, APRN, AGACNP-BC, FNP-BC, CFRN, FF/EMT-P, at dts60@case.edu
The Dorothy Ebersbach Academic Center for Flight Nursing is supported by the FPB School of Nursing at Case Western Reserve University, as part of the Acute Care Nurse Practitioner Flight Nursing Program