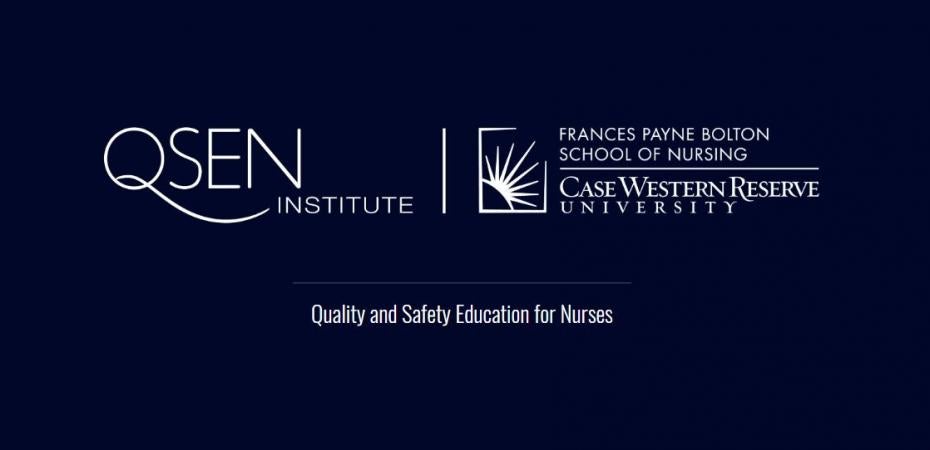 The Frances Payne Bolton School of Nursing (FPB) at Case Western Reserve University is the home of the QSEN Institute.
Originally funded by the Robert Wood Johnson Foundation (2005-2012, PI Dr. Linda Cronnenwett) and transitioned to CWRU in 2012, The Quality and Safety Education for Nurses (QSEN) Institute addresses the challenge of preparing future nurses so that they will have the knowledge, skills, and attitudes (KSAs) necessary to continuously improve the quality and safety of the healthcare systems within which they work. The main QSEN website is a central repository of information on the core QSEN competencies, KSAs, teaching strategies, and faculty development resources designed to best support this goal.
Mission
The QSEN Institute is a collaborative of healthcare professionals focused on education, practice, and scholarship to improve quality and safety of healthcare systems.
Vision
Our vision is to inspire healthcare professionals to put quality and safety as core values to guide their work.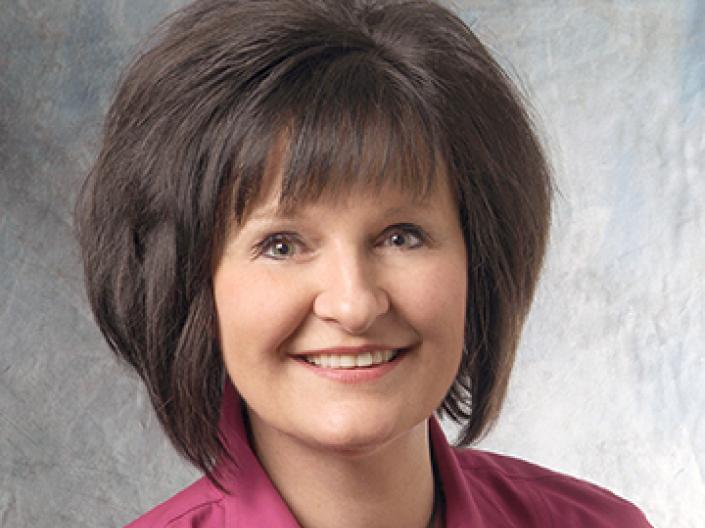 Contact