One of the Nation's Top Universities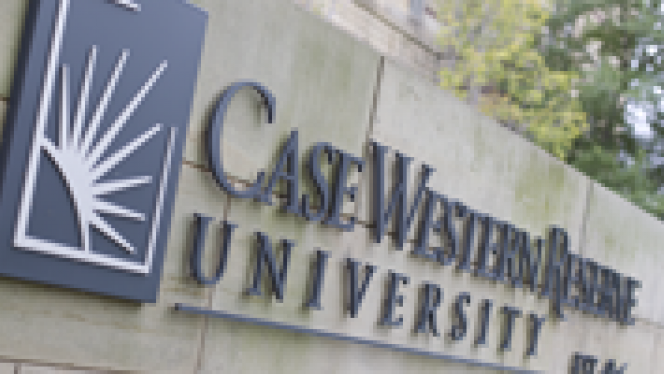 Case Western Reserve University, a leader among independent research universities, offers world-class academic programs in Cleveland's culturally vibrant University Circle.
The provost provides leadership that supports all aspects of the academic enterprise of Case Western Reserve University and assures that resources are aligned with the academic goals of the university. The provost, therefore, oversees the following areas of the institution engaged in research and scholarship, excellence in teaching and learning both in and outside of the classroom, and recognition of the value of service to society.
University General
Veale Institute for Innovation & Entrepreneurship
Undergraduate Education
Graduate Education
University Planning and Administration
Schools and Colleges