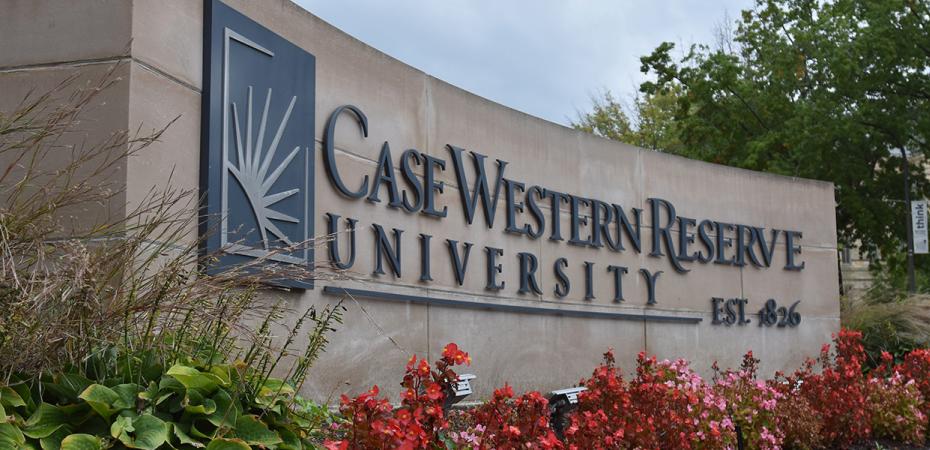 Reporting to the Provost, the Dean is the chief academic, executive, and fiscal officer of the College of Arts and Sciences. The Dean provides leadership and oversight for the strategic, academic, intellectual, and administrative affairs of the College.
Members of the Cabinet that report directly to the Dean are the following positions:
Five associate deans; and
Executive Aide, Assistant Dean for Strategic Initiatives, Director of Budget and Financial Planning, Assistant to the Dean for Special Projects, and Director of Marketing and Communications.
In addition to the day-to-day responsibilities of leading the College, the next Dean will be expected to focus on the following priorities:
Providing visionary leadership;
Organizational capacity building; and
Raising visibility and resources.
The Dean will possess stellar academic credentials, including a high degree of scholarship and a record of distinguished, recognized work in the area of expertise. The Dean will hold a terminal degree and qualification for tenured appointment at the rank of full professor in a department within the College.