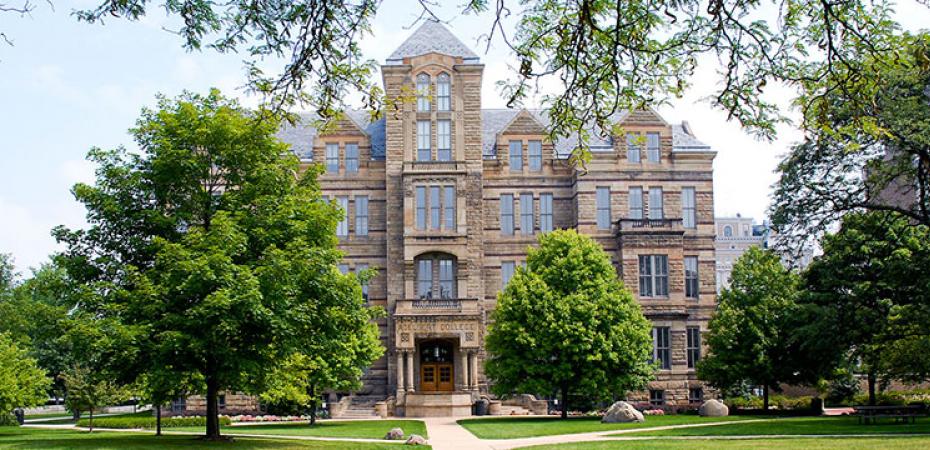 Case Western Reserve University invites applications, nominations and inquiries for the position of vice president for inclusion, diversity and equal opportunity (VPIDEO).
The next VPIDEO will join a university community that has a long history and a strong foundation of excellence in diversity, equity and inclusion. The VPIDEO will have a dual-reporting relationship to President Barbara R. Snyder and Provost and Executive Vice President Ben Vinson III and be a member of the president's cabinet while leading the Office for Inclusion, Diversity and Equal Opportunity.
Additionally, the new VPIDEO will work collaboratively with faculty, staff, students and the surrounding community to advance the university's core value of diversity and inclusion.
This is an exceptional opportunity for an experienced diversity leader who has a documented history of successfully collaborating across an institution to develop and advance diversity, equity and inclusion programs.
The ideal candidate will be a nationally recognized diversity practitioner steeped in the research and literature of diversity, equity and inclusion and has proven success in – or aptitude for – external relations, communications and development.