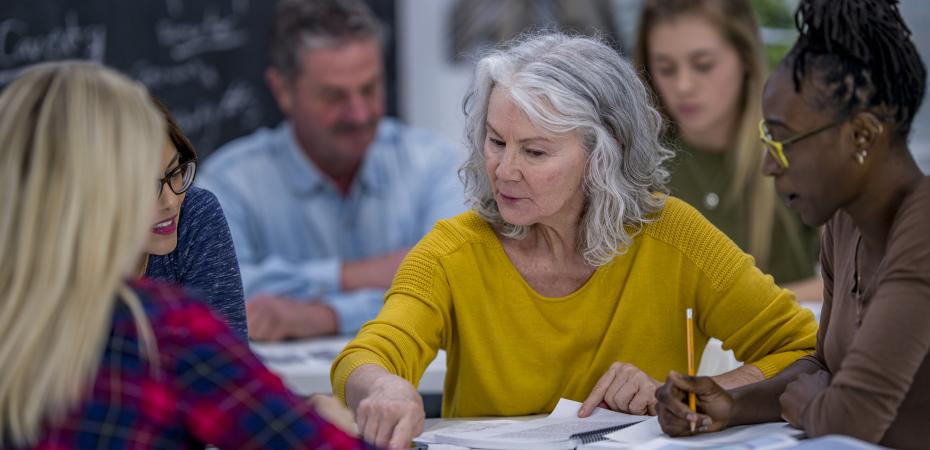 Cleveland College History
Cleveland College was founded in 1925 by Western Reserve University and Case School of Applied Science to provide education for adult learners. The College provided both degree and non-degree programs in credit and non-credit classes. Visit the University Archives for more information and images.
"Education has, in truth, become a lifelong process. The individual or the community that fails to recognize this fact will not only lose much of the richness, beauty, and joy of life, but will also fall hopelessly behind in the economic struggle."

Early Cleveland College Catalog
---
[re]Introducing Cleveland College
The Office of the Provost champions the value of lifelong learning and has plans in progress to reintroduce the Cleveland College for learners of all ages to Case Western Reserve University. The university is currently conducting institutional reviews, secondary research on continuing education and lifelong learning, and a benchmarking survey of the some of the world's leading universities, among other activities. Revisit this page to find more details on the program, coming soon.