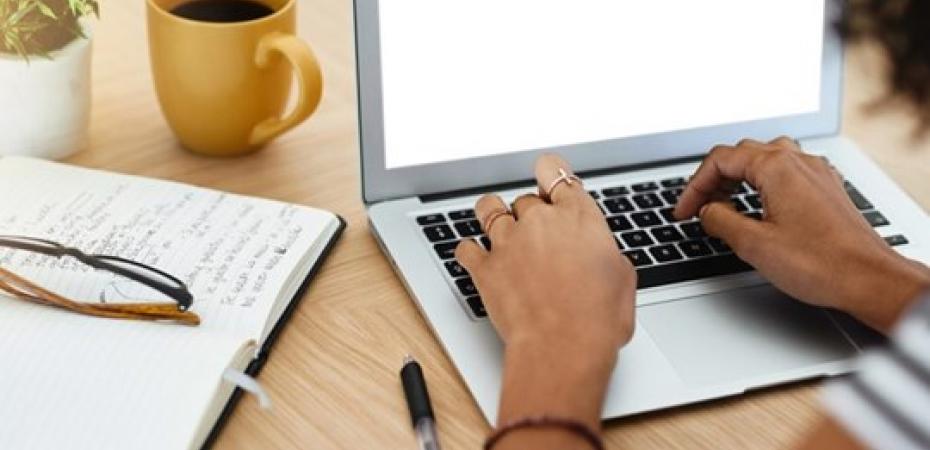 Faculty Guidance During COVID-19
The Office of the Provost provides guidance for both undergraduate and graduate teaching faculty.
COVID-19 at CWRU
A one-stop-shop for all things COVID-19 related.
Learn About COVID-19 from our Faculty
Our expert faculty break down the coronavirus outbreak across all fields, from health care to economics.