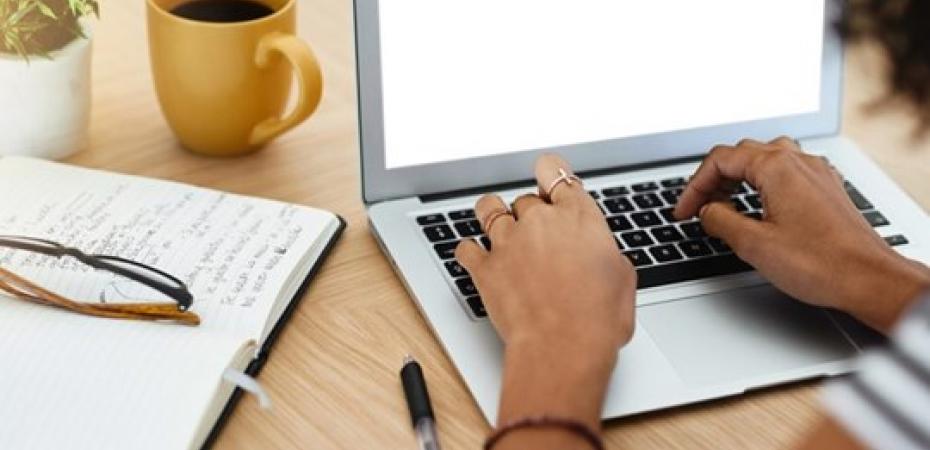 Faculty Guidance During COVID-19
The Office of the Provost provides guidance for both undergraduate and graduate teaching faculty.
Coronavirus and Your Research Program
The university and the Office of Research and Technology Management have provided guidance to researchers during this unprecedented time.
Fall 2020 Faculty and Staff Meetings
Get answers to some questions asked during Interim President Scott Cowen and Provost Ben Vinson III's meetings with faculty and staff in the schools and college.
Coronavirus Updates to our Campus Community
Case Western Reserve provides regular updates about COVID-19 and efforts to ensure the health of our campus community.
Learn About COVID-19 from our Faculty
Our expert faculty break down the coronavirus outbreak across all fields, from health care to economics.