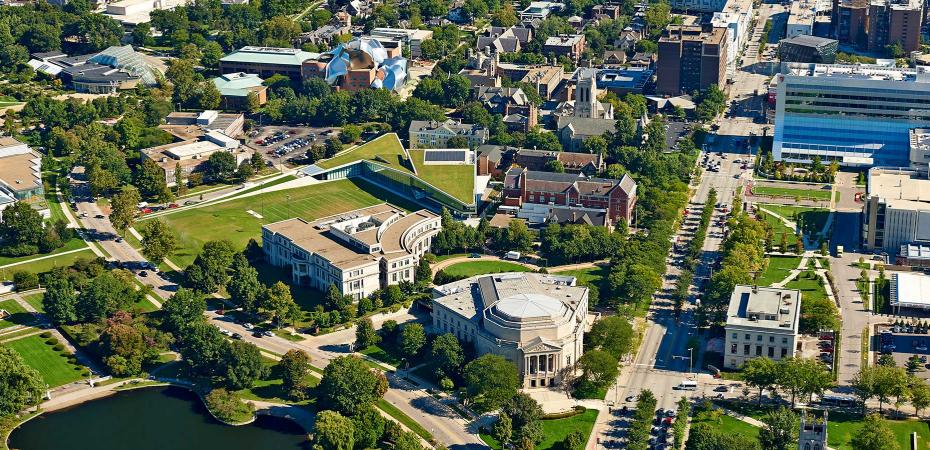 Case Western Reserve University (CWRU) seeks nominations and applications for the next Dean of the Case School of Engineering (CSE). Reporting to the Provost, the Dean will be an accomplished leader with the vision to build upon and enhance the School's existing strengths, to develop new opportunities for the School, and to lead it into the future in the rapidly evolving worlds of engineering research and higher education.
An internationally renowned provider of engineering education and research for more than 125 years, the Case Western Reserve University Case School of Engineering is well-positioned for an even brighter future. In addition to an impressive record of developing a new breed of engineers and engineering leaders, Case faculty and students possess the potential and the propensity to solve society's most pressing problems of yesterday, today and tomorrow.
Working with the University's leadership, the Dean of Engineering will foster collaboration among the schools and thereby play an important role in the growth and advancement of the University. The Dean will work with the faculty of the School to articulate a vision for the School and work with the Provost and President of the University to implement that vision. This will require actively participating in fundraising efforts, recruiting and retaining outstanding faculty, strengthening undergraduate and graduate educational programs, and creating a research environment that supports the creativity and innovation of faculty. The Dean is also responsible for the School's programs and budgets, review of faculty appointments, and administration and development of financial support.
Review the Position Specifications.