About
As part of Case Western Reserve University's ongoing commitment to diversity and inclusion, the university is partnering with Black and minority serving universities to establish long-lasting, collaborative relationships regarding research, learning and teaching.
Members of the North Star Consortium are working together to share ideas and resources as a group. The consortium will create meaningful connections between institutions that will strengthen and elevate the impact of the consortium's educational missions. The consortium also seeks to develop research partnerships, teaching partnerships and other collaborations that will be of mutual value to faculty and students at all partner institutions.  
---
Programs
The Graduate Student North Star Award is a scholarship for students who matriculate from North Star Consortium Member universities. The award covers 30% of tuition to more than 40 graduate programs across Case Western Reserve University.
Case Western Reserve's North Star Vaccination Initiative is a collaborative effort to increase vaccinations in North Star Consortium member communities and others.
In order to help realize campus-wide diversity goals, Case Western Reserve has instituted a number of initiatives at the school/college level. Visit the DE&I page for details.
---
In The News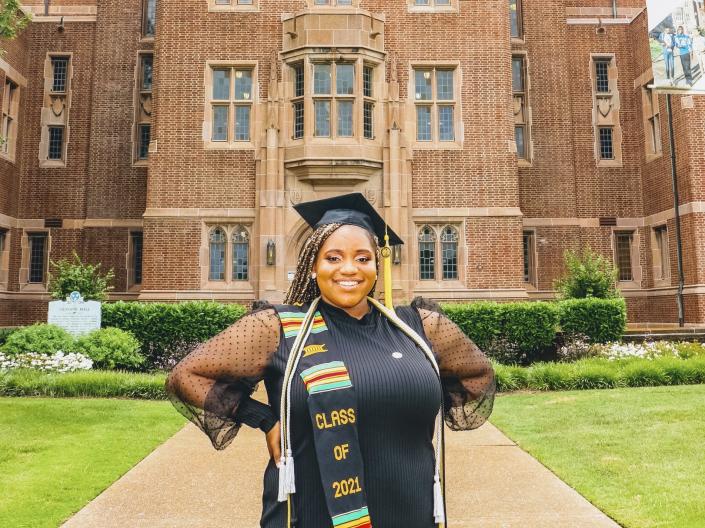 Student Spotlight: Caitlyn Gillespie
North Star Award for students interested in scholarships
CWRU is partnering with nine HBCU) and minority-serving institutions to offer a new graduate scholarship.