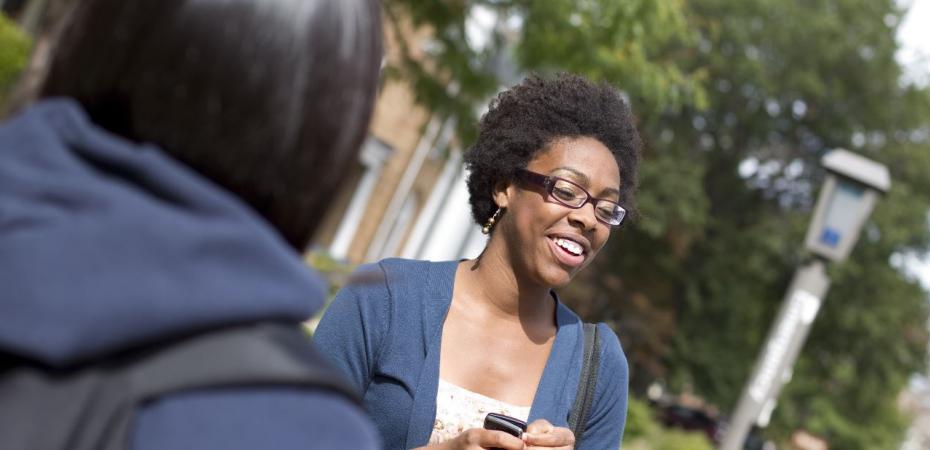 About
Case Western Reserve University values excellence by advancing diversity, equity and inclusion through inclusive thinking, mindful learning and transformative dialogue. Pathway 4 of the university's strategic plan, Think Big, calls on us to uphold those values and build a respectful, diverse and effective university community.
In order to help realize campus-wide diversity goals, Diversity Liaisons have been appointed in each school/college to serve on a Diversity Executive Advisory Council (DEAC), work collaboratively with the Office for Inclusion, Diversity and Equal Opportunity, and interface with members of the North Star Consortium in order to establish long-lasting, collaborative relationships regarding research, learning and teaching. Visit the links to learn about diversity initiatives within each of CWRU's eight schools and college. 
CWRU Diversity Statement
Case Western Reserve University aspires to be an inclusive environment, believing that the creative energy and variety of insights that result from diversity are a vital component of the intellectual rigor and social fabric of the university.
As a scholarly community, Case Western Reserve is inclusive of people of all racial, ethnic, cultural, socioeconomic, national and international backgrounds, welcoming diversity of thought, pedagogy, religion, age, sexual orientation, gender identity/expression, political affiliation and disability.
We believe in a culture of inclusion that encourages relationships and interactions among people of different backgrounds, a culture that enhances human dignity, actively diminishes prejudice and discrimination and improves the quality of life for everyone in our community.