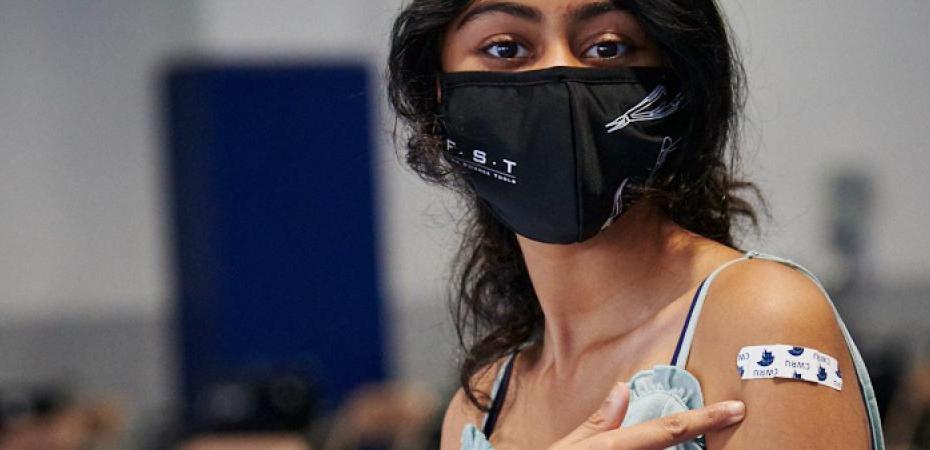 About
Surging COVID-19 variants have opened a new chapter of the COVID pandemic and have continued to expose inequitable health outcomes and disparities across our nation. The next several months are critical to turning the tide on the pandemic and helping close the vaccine gap for minority communities throughout the United States.
Case Western Reserve's North Star Vaccination Initiative is a collaborative effort to increase vaccinations in North Star Consortium member communities and beyond.
North Star Consortium members and others are meeting regularly to share strategies, approaches, and agree upon a common slate of activities to help overcome vaccine hesitancy in minority communities.
Why Get Vaccinated?
To protect yourself from COVID-19—which is still a serious threat. More than 845,000 people in the U.S. have died from the infection since early 2020. Others suffer from ongoing symptoms, including shortness of breath and fatigue. 
Remember: The more people are vaccinated, the safer it becomes for all of us to be able to see family and friends.
Is the Vaccine Safe?
Numerous studies have found the approved COVID-19 vaccines are safe and effective against the novel coronavirus. The vaccines do not contain any live virus, which means they can't cause COVID-19. More than 50,000 people—representing all races and ethnicities—tested the vaccines before they were released to the public. Outside experts reviewed the results, and agreed that the vaccinations are safe.
Contact
Kate Klonowski, M.Ed., MJE
Coordinator, North Star Vaccination Initiative
Phone: 216-368-0709
Email: kate.klonowski@case.edu