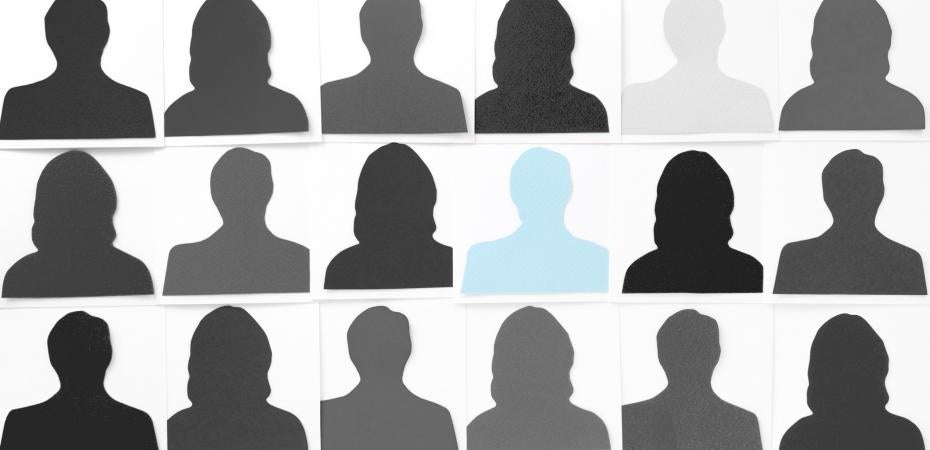 Strengthening our Agora through Civil Discourse
Case Western Reserve University is dedicated, as a  community, to knowledge and discovery. Through discussion and informed debate we help create and foster the informed citizenry that is essential to cultivating a healthy democracy, and healthy civic practices. We want to provide space for our community to reflect upon and discuss the events surrounding the breach of the U.S. Capitol Building on January 6, 2021. Please use the form below to submit your ideas to help further the discussion!
Create Your Event
Ideally, your events will be:
Self-Organizing. These activities are about you. We are providing a general infrastructure and set of directions, but we think it is best for our community to organize and manage these events.

Informal. We want these gatherings to be welcoming and open...something relaxed.

Open to all. We would love to see faculty/staff/students collectively involved in these conversations, as well as individuals from across the disciplines.

Even more open through technology. Please use Zoom, or other electronic means, to bring people to the table.

Held during the day and evening. We know we have many different constituencies with many different needs.

Aware of the many ways our library systems can assist. Please use the library system to obtain books, articles, and videos for review if they are not available free of charge online. Kelvin Smith Library is such a resource—as is the Cleveland Public Library.
---
How to begin… and finish:
---