Akrotome

Akrotome Imaging is focused on the development of fluorescent molecular probe technologies that "light up" cancer, enabling clear and precise visualization of tumors, with emphasis on tumor margins, where the cancer is growing rapidly and where invasion into healthy tissue occurs. Learn more about Akrotome Imaging.
BIOHM
BIOHM optimizes digestive health by combining good bacteria, good fungi and enzymes to break down digestive plaque, allowing for total gut balance. This allows BIOHM's 30 billion live active cultures to maintain, support, and promote the balance of the total microbiome in the digestive system. Learn more about BIOHM
BioInvision
BioInVision brings its expertise in high-resolution, large field-of-view microscopic imaging, 3D reconstruction, and specialized image processing and analysis capabilities, to solve Biotechnology problems. Data sizes for many applications routinely exceed 60GB and specialized hardware and software has been developed to provide a rich multi-scale interactive visualization experience to the user. Learn more about BioInvision
CardioInsight
The ECVUE system is based on the unique and patented Electrocardiographic Mapping (ECM) platform that combines body surface electrical data with heart-torso anatomical data to provide simultaneous, multi-chamber 3D maps of the heart's electrical activity, non-invasively… and in a single beat of the heart. ‌Learn more about CardioInsight
Intwine Connect, LLC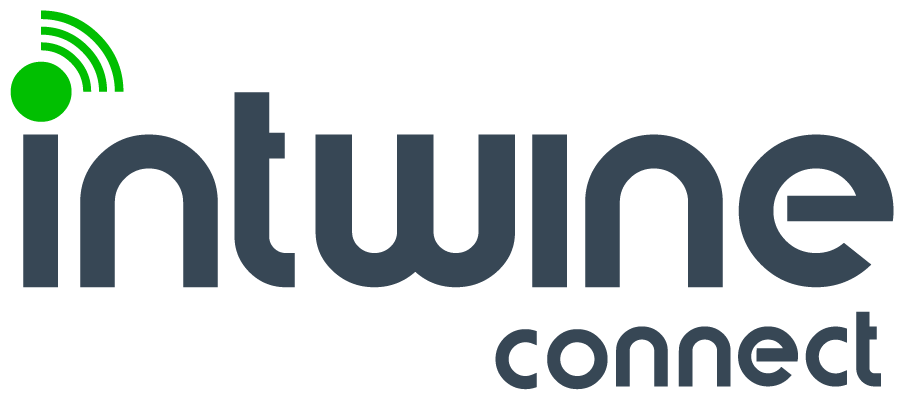 Intwine Connect seeks to understand our customers' needs by asking good questions, and tackle big problems by applying our creativity and passion for technology and building strong relationships. In every case, we seek to deliver real-world, mass-deployable solutions. Learn more about Intwine Connect, LLC
Leica Microsystems
With the acquisition of Bioptigen in 2015, a CWRU start-up, Leica Microsystems offers OCT imaging systems for clinical ophthalmology and preclinical research.
NDI Medical 
NDI (Neuro Device Innovations) is a hybrid venture capital and commercialization firm focusing exclusively on innovative neurodevice technologies.  NDI pursues, funds and develops opportunities that address unmet clinical needs with the potential to provide significant returns to its investors. Learn more about NDI Medical
NeoProteomics
NeoProteomics is a provider of research services and tools that help clients unravel the complexities of pharmaceutical and biological research. NeoProteomics has licensed an attractive IP portfolio from CWRU, which serves as the foundation of cutting edge services that help researchers increase the speed and accuracy of their biologics and small molecular drug development. Learn more about NeoProteomics
PolymerPlus
PolymerPlus is a research & development company charged with the development, analysis, and manufacturing of multilayered materials, and gradient refractive index technology. The company services corporate and government clients interested in identifying and transitioning multilayered polymer materials into new or existing products. Learn more about PolymerPlus
Q2Pharma
Q2Pharma is developing small-molecule antivirulence agents against bacterial infections. Q2Pharma's lead compound F19 binds to staphylococcal transcription factor AgrA, thereby blocking its association with cognate DNA promoter. The end result is inhibition of expression of all toxins and virulence factors under control of the agr operon. Learn more about Q2Pharma
Synapse Biomedical
The NeuRx Diaphragm Pacing System (DPS)® has been developed over a twenty-year period at Case Western Reserve University and the University Hospitals of Cleveland. Learn more about Synapse Biomedical