Event Date:
February 18th 4:00 PM - 5:30 PM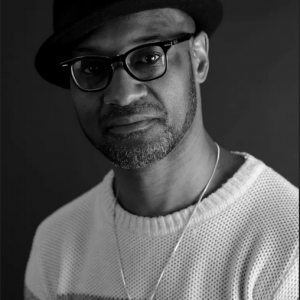 Join Daniel Gray Kontar (director of Twelve Literary Arts) and members of the Youth Development Council for a virtual discussion about the creation of the new "Black Avenue" along E. 66th Street and the integral role that teens are playing in its development.  Hear how the built environment has shaped the youths' lives and their understanding of the neighborhood, learn how the act of collecting stories from residents and elders in strengthening intergenerational trust and respect, and discover their vision for the new Black Avenue.
Following the presentation, attendees will be invited to ask questions.
Free and open to the community.
Co-sponsored by the Schubert Center for Child Studies, Center for Civic Engagement and Learning, Social Justice Institute and Twelve Literary Arts, with additional support by the 2021 Dr. Martin Luther King, Jr. Celebration Committee.