Event Date:
February 18th 12:00 PM - 1:00 PM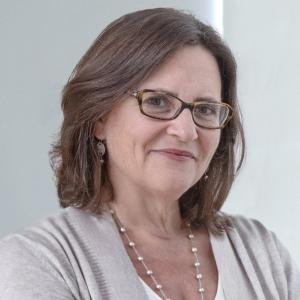 The over representation of Black children in today's juvenile justice system has its roots in the very invention of "delinquency" and establishment of a separate juvenile court in 1899. "Children were different," argued the reformers, "and in need of protection," but only if they were white. Black children were excluded from protection then, and continue to be seen as less innocent, less deserving and treated more harshly at every step of our juvenile justice system, ultimately being stripped of even the status of "childhood."  Join Gabriella Celeste for a powerful discussion based on her years of experience as an attorney, advocate for justice, and child policy activist.
This virtual event, part of the Office for Interprofessional Education, Research and Collaborative Practice's monthly Interprofessional Dialogues series, is free and open to the community.  These monthly dialogues about structural racism and how we can work collaboratively to mitigate this public health crisis are designed to build community among faculty, staff, students and community members within the Health Education Campus, across CWRU and throughout the neighborhoods adjacent to our campus.