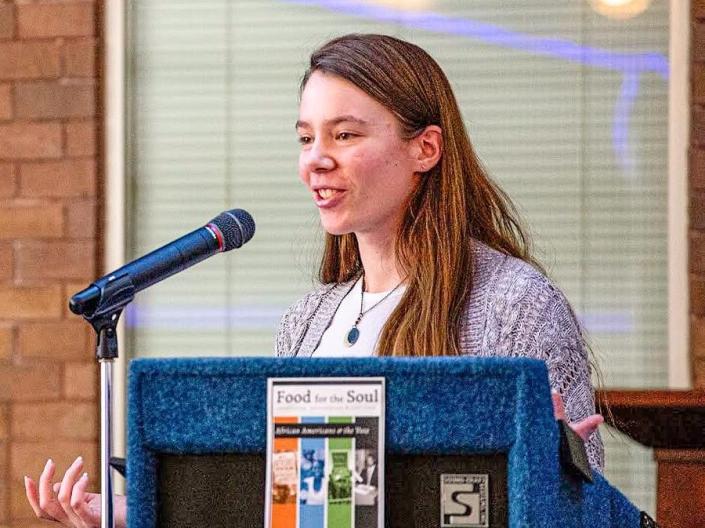 For Students
Learn about the Childhood Studies Minor, research and fellowship opportunities.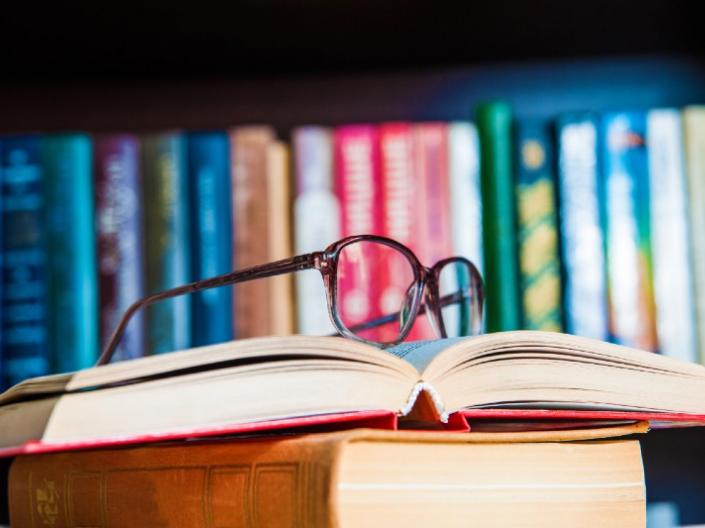 Our Research
More than 70 interdisciplinary researchers in every school across the university are engaged in child-related studies across a wide range of research areas.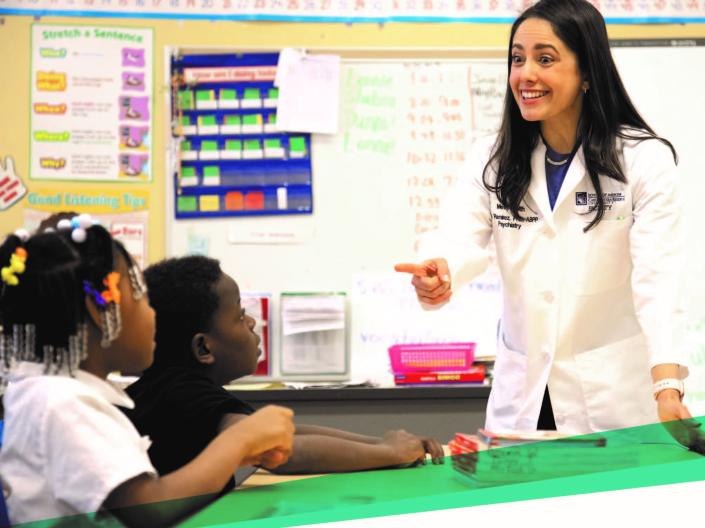 Schubert Center Events
Due to health and safety concerns, The Schubert Center's events are being presented virtually at this time.
June 08, 2021

Cuyahoga County Executive Armond Budish announced his endorsement of a new plan to implement a coordinated strategy to prevent child abuse at a recent…

June 03, 2021

During Spring semester 2021, students Naveena Bontha, Samantha Kelts and Zoe Nguyen participated in the Mann…

May 07, 2021

The Schubert Center has created an overview of the new Interactions with Youth Policy adopted by the Cleveland Division of Police.