Engage with the Community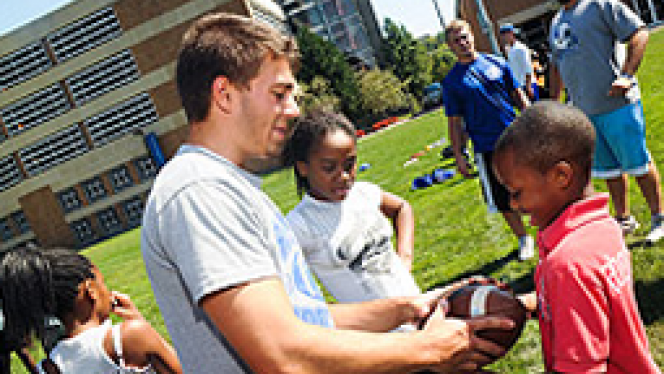 Case Western Reserve University has played a pivotal role in improving the quality of life throughout Cleveland and Northeast Ohio. 
Learn more about our vision, mission, accomplishments and goals for the future in our Strategic Plan.  This important document serves as a touchstone for what we believe, who we are and where we are going.