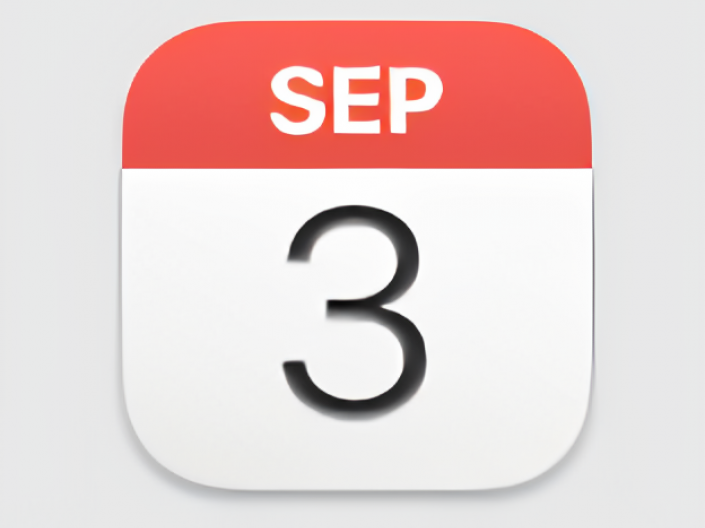 Fall 2021 Billing
The billing statement dated October 12th is now available. Fall charges were due in full on September 3, 2021.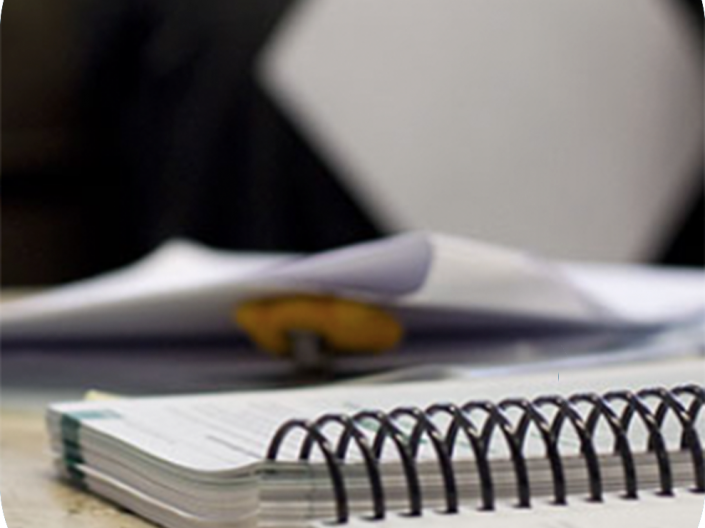 Payment Plans
Educational expenses can be easier to manage when spread over predictable monthly payments. CWRU offers 3 types of payment plans to assist students and families.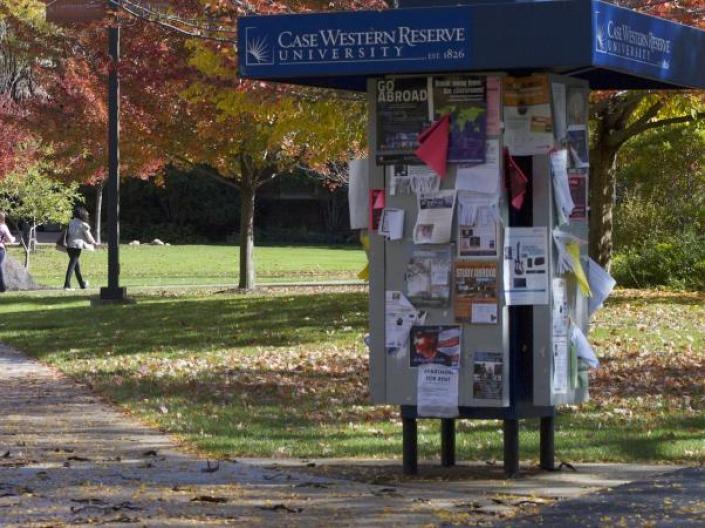 Incoming Students & Parents
Review important information about your student financial account, including topics such as setting up authorized users, enrolling in direct deposit refunds, and making online payments.