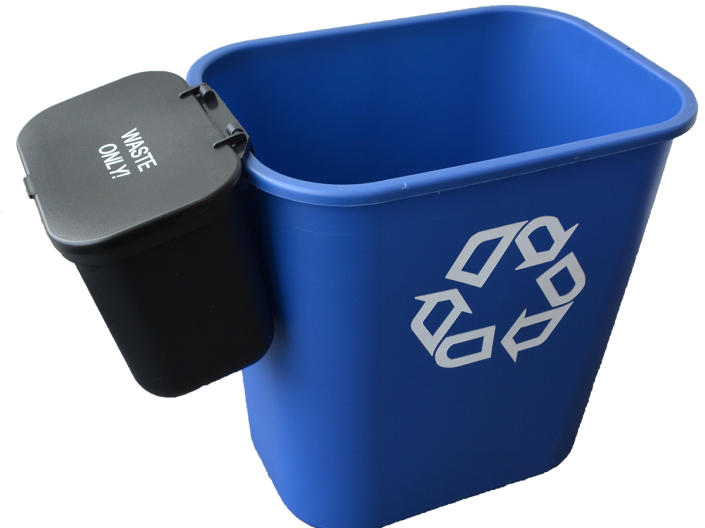 CWRU Recycles
Reducing waste is a big deal at CWRU. We're up to a 22% diversion rate, but we can do better. Learn the ins and outs of how to recycle on campus.
The link to racism and the environment runs deep.
Learn how to compost at home with your own bin or where you can drop off compost.
CWRU recycling is not going to the landfill.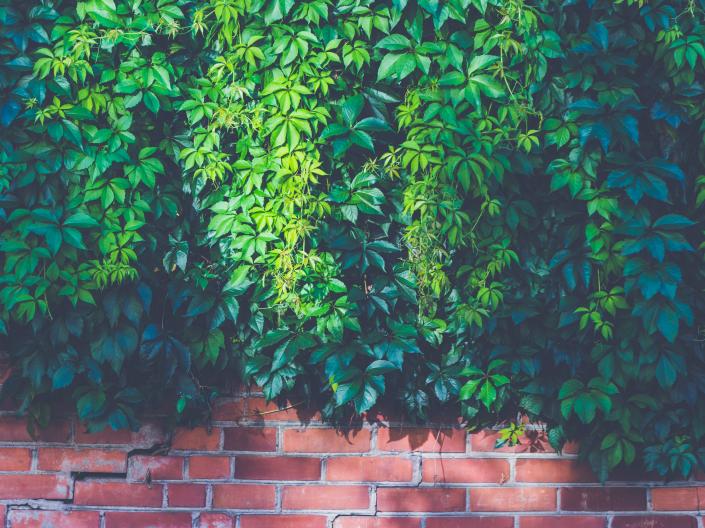 CWRU, Sustainability Benchmarking, and the Green College Lists