Event Date:
February 22nd 9:00 AM - 10:00 AM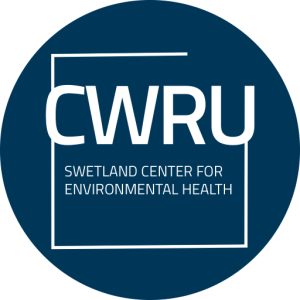 Join us for a review of the 2021 Swetland Center Annual Report, which highlights key collaborations, commitments to environmental health equity, and contributions to research from the previous year.
In 2021, the Swetland Center made a commitment to improving our community-engaged research practices and reflect on its role as a research center in addressing racial equity. This goal was brought to life through a center-wide assessment and strategic improvement process that fostered rich discussion and recommendations of how the Swetland Center can transform its policies, processes, and research to more effectively impact environmental health equity using a community-based and racially equitable approach.
This presentation outlines the key findings of the center's racial equity assessment and action plan, which highlights priority areas the center hopes to address for actionable change.
Swetland Center Presenters: