Event Date:
April 27th 11:30 AM - 12:30 PM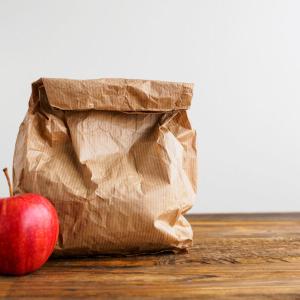 Location: BioEnterprise Building Basement Conference Room
Wondering what life looks like after your PhD program? Join us for a lunch and learn to discuss tips for identifying career pathways after completing your PhD, applying for jobs, interviewing, and selecting a position.
Gwendolyn Donley, Epidemiology and Biostatistics PhD Candidate and Pre-Doctoral Scholar at the Swetland Center, will be sharing her experiences and insight into post-graduation roles, followed by open discussion and a Q&A session.
The Swetland Center will be providing cookies and coffee for this event. Feel free to also bring a bagged lunch!
Please RSVP by April 20, 2022!