Event Date:
March 27th 8:30 AM - 5:00 PM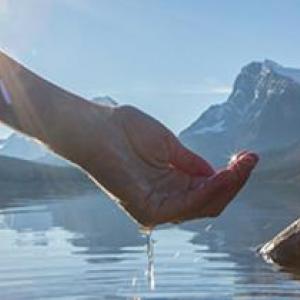 MODIFIED - This event has been modified due to Case Western Reserve University's response to the COVID-19 pandemic to ensure the health and safety of our faculty, staff and students.
This one-day interdisciplinary conference featured national environmental law and policy experts as they engaged in robust discussion about current regulatory structures and institutions well-suited to safeguard human health from environmental threats (i.e., air, water, and soil pollutants).
View the remote sessions HERE.
Co-sponsored By: The Coleman P. Burke Center for Environmental Law, The Law-Medicine Center, and the Mary Ann Swetland Center for Environmental Health