Event Date:
May 26th 9:00 AM - 10:00 AM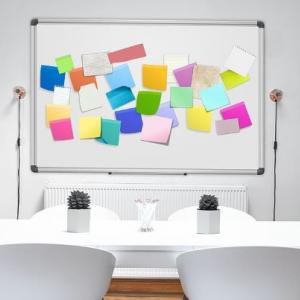 Presenters: Jennifer King, PhD & Dominique Rose, PhD - Swetland Center for Environmental Health
Attendees learned about participatory modeling and stakeholder engagement techniques, and how they can be used to address complex problems. Additional resources can be viewed and accessed, HERE.
If you would like to view the presentation, click HERE.