CONNECT Reflect
Shhhh (or not)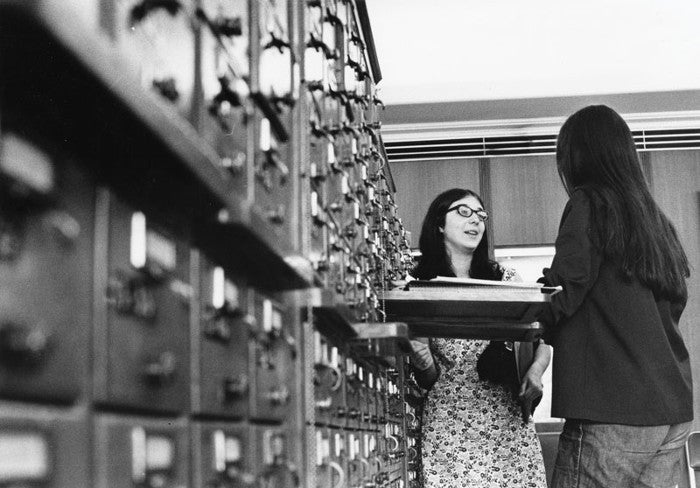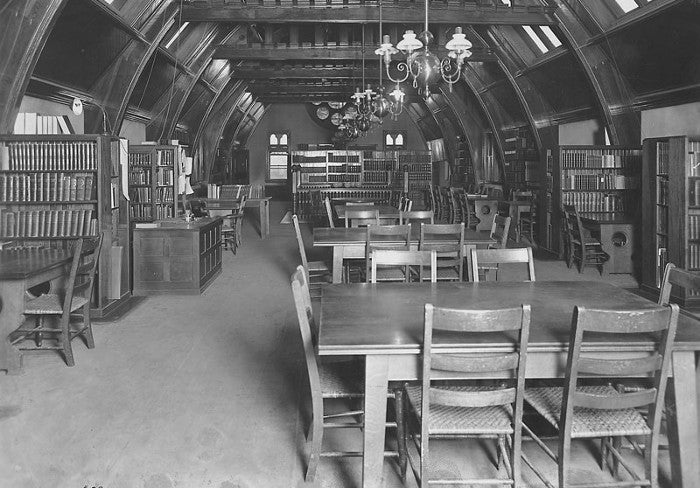 PHOTOS COURTESY OF UNIVERSITY ARCHIVES
When the Kelvin Smith Library on the Case Western Reserve campus opened in 1996, offering abundant open spaces and natural light, local media hailed it as "the library of the future." In recent years, the university's main library has redesigned the facilities for 21st-century learning and collaboration. The changes include adding a cafe and art gallery, and expanding the Freedman Center for Digital Scholarship, a state of-the-art space for applying new technologies to view and creatively work with information.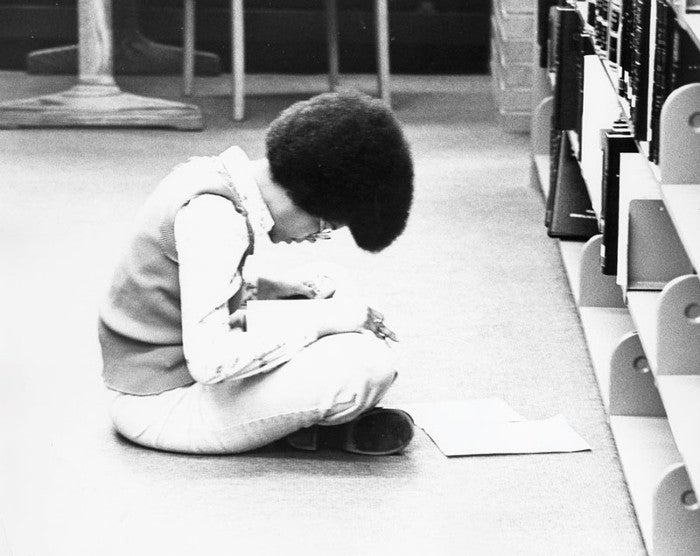 PHOTO COURTESY OF UNIVERSITY ARCHIVES
"The future keeps moving on," said Arnold Hirshon, associate provost and university librarian. "And our libraries constantly innovate and adjust to the new ways in which our students and faculty use them."

As we look to the future, we're also peering back at campus libraries.

We thank University Archives for these photos and for drawing our attention to this quote from Albert Einstein: "The only thing that you absolutely have to know is the location of the library."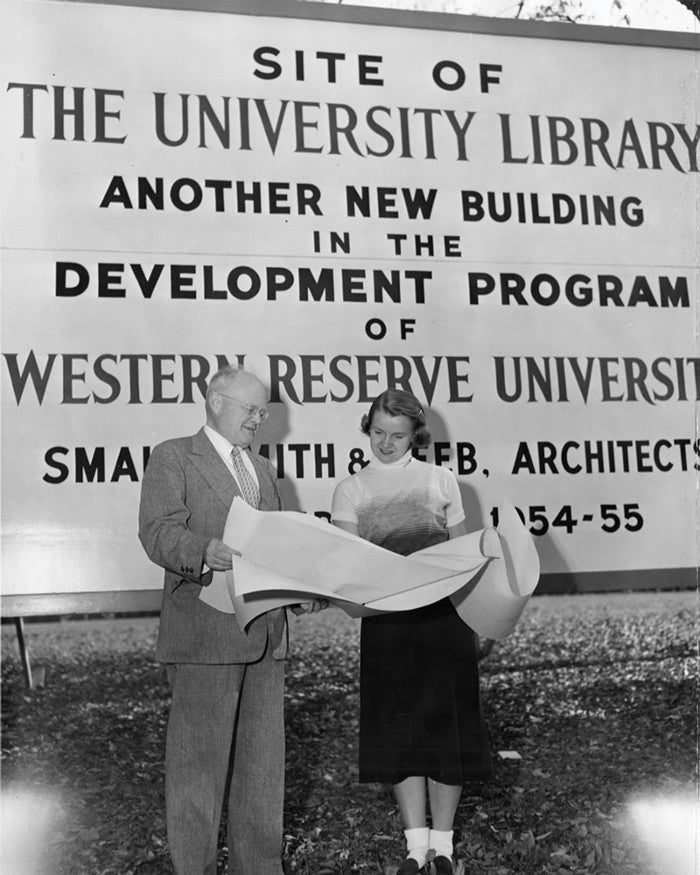 PHOTO COURTESY OF UNIVERSITY ARCHIVES
—DANIEL ROBISON
To learn more, visit case.edu/its/archives.