CONNECT
Game Plans
A boardwalk empire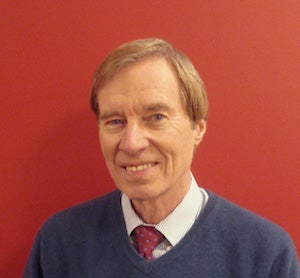 The turning point in Phil Orbanes' life came at age 8, when he was invited to play Monopoly at a family gathering. "I just found the game's whole idea fascinating. The little houses and hotels, the money and the deeds. I'd not seen a game that sophisticated," said Orbanes (CIT '70). Playing against his aunts and uncles, he held his own. "I came away with this great feeling—that maybe someday I'd grow up and be a competent adult."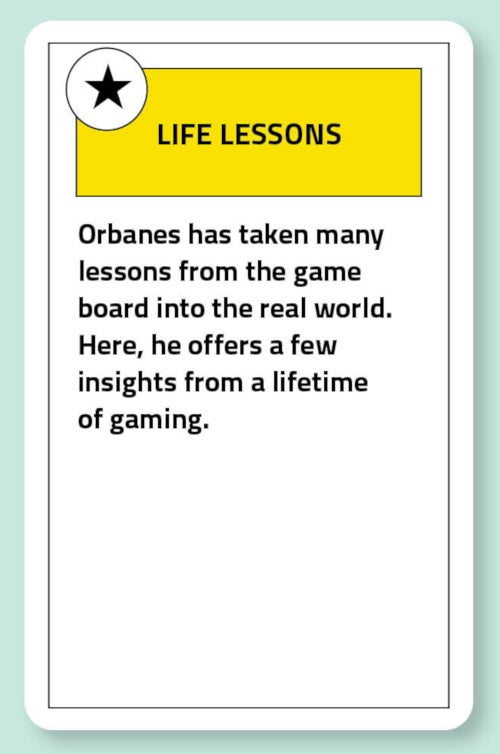 Orbanes begged his mother for his own copy of Monopoly, then persuaded her to buy the game Clue. Soon he began to create his own games—including a Monopoly takeoff that involved mineral exploration—and discovered he had a knack for it. By high school, he was developing complex role-playing games, eventually creating his own gaming company while an undergraduate at Case Western Reserve. He sold the business as a junior, joined the acquiring company after graduation and, in 1979, after 10 years working his way up the industry in New York City, landed the dream job: senior vice president of research and development at Parker Brothers north of Boston. He still lives in the area.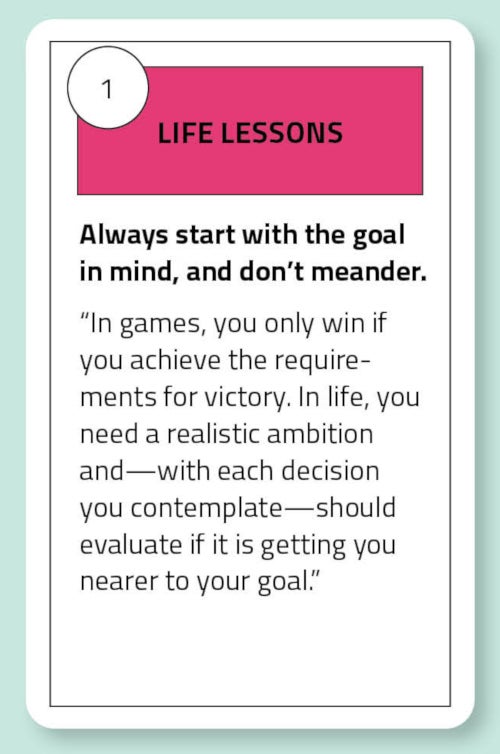 Parker Brothers was famous for marketing some of his favorite board games—Monopoly and Clue among them—but it was the dawn of gaming's electronic era, and soon it was Orbanes' charge to help Parker Brothers keep pace. He responded by pushing the company to create products for the Atari video game console, including highly successful "Frogger" and "Star Wars" games. When the market saw a board game resurgence in 1985, Orbanes returned to his original muse, leading development of Parker Brothers' recently acquired Trivial Pursuit game line and launching the popular 1980s edition of the game.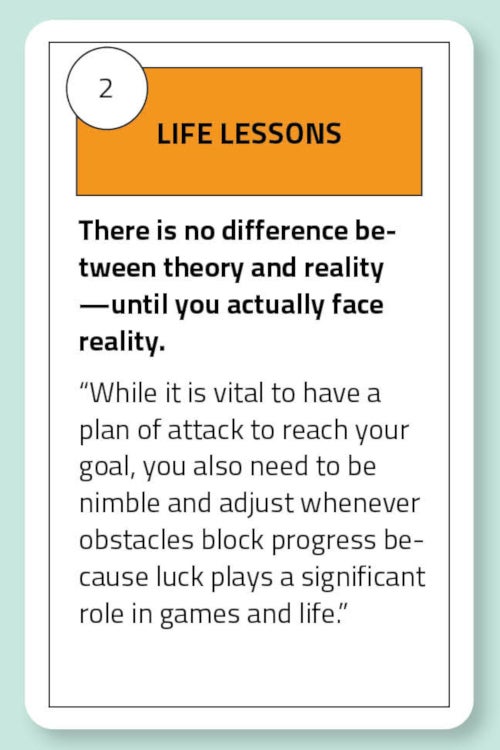 He left Parker Brothers in 1990 after a series of corporate takeovers, running his own research and development business until 1995, when he started the company Winning Moves Inc. with three other industry veterans. The company markets the Rubik's brand puzzles and also works with Hasbro to serve a rising demand for retro games by releasing classic editions of titles such as Candy Land, Risk and Clue. "We remake them as they were," explained Orbanes.
He stepped away from active management of Winning Moves five years ago, but is still an adviser. He also judges the Monopoly World Championships, which he's done since 1979. Orbanes has written four books on games, including 2013's Monopoly, Money, and You: How to Profit from the Game's Secrets of Success. He still plays, often with his grandkids, who like Scrabble and, naturally, Monopoly. And he's enjoying watching the latest resurgence of board games—which he attributes to the public's search for a respite from digital ubiquity.
"There is social nurturing when in the company of two, three or four other human beings, interacting in a way that would make you uncomfortable unless you were sitting down across a game board," Orbanes said. "Players let their hair down, say outrageous things and cajole each other."