lens
Fashioning an Expanded Role
How women used everyday attire to press for independence and equality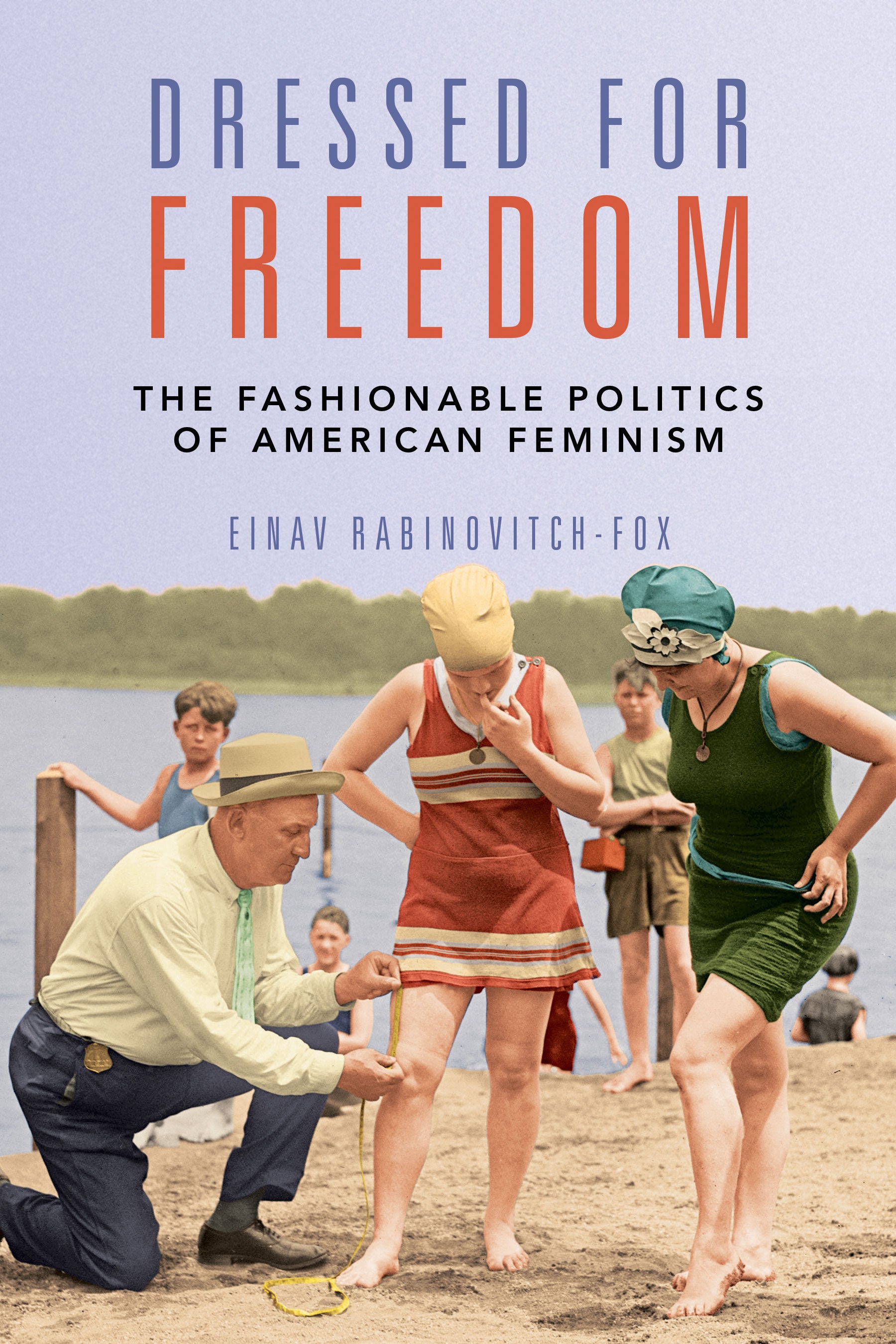 In 1912, two American suffragists launched a Throw-Away-Your Corset campaign, calling on women to emancipate themselves "in matters of dress as well as in politics."
Einav Rabinovitch-Fox, PhD, describes that action and others in a new book chronicling how women used fashion to gain more freedoms and propel the growth of feminism from the 1890s to the 1970s.
"In the early 20th century, feminism was as much about clothing that would not hamper movement as it was about voting or equal pay," said Rabinovitch-Fox, a history lecturer at Case Western Reserve and author of Dressed for Freedom: The Fashionable Politics of American Feminism (University of Illinois Press).
The book begins with the fictional Gibson Girl, who became a stylish fashion icon in the 1890s. She wore a shirtwaist and skirt ensemble, which signified modernity, offered ease of movement and represented the demand for equality. Suffragists soon adopted the fashion, with white their signature color.
The sartorial march continued throughout the 20th century, as women used fashion to communicate their desires for greater freedoms, from 1920 flappers—whose knee-length skirts allowed them to drive cars, dance and play sports with ease—to 1970s career professionals in pantsuits, a symbol of women's empowerment and economic independence.
Rabinovitch-Fox also provides glimpses of activist actions from opposing sides of the fashion divide. In the 1920s, some cities—including Cleveland—legally mandated appropriate swimwear for women, while in the 1970s, women took to the streets to protest midcalf skirts by staging "clipins" to publicly cut these "midis" with scissors.
The book ends with contemporary female political leaders wearing white both to honor suffragists and support ongoing fights for equality. "They are treating fashion and appearance, not as an oppressive tool to be ignored or resisted," Rabinovitch-Fox writes, "but as a liberating force through which they could reclaim their voice and power."
---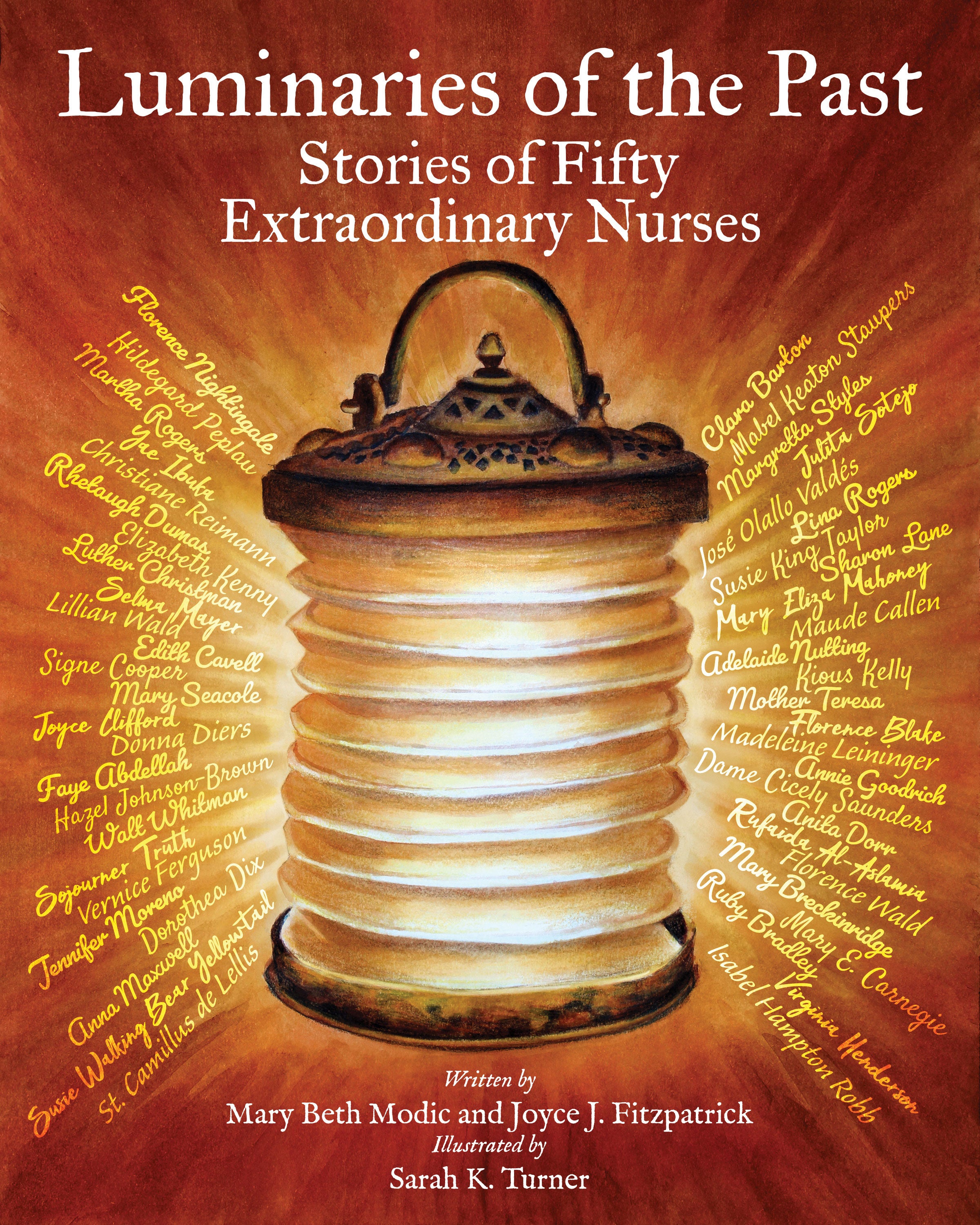 Luminaries of the Past: Stories of Fifty Extraordinary Nurses (Halo Publishing International) by Mary Beth Modic, DNP (NUR '13), a clinical nurse specialist at Cleveland Clinic, and Joyce Fitzpatrick, PhD (MGT '92, HON '92), a Distinguished University Professor, with illustrations by Sarah K. Turner. Written for middle-school students, the book profiles nurses who saved lives on battlefields, fought for social justice and helped change health care delivery. Subjects range from Camillus de Lellis, founder of a 16th-century religious order to care for the sick, to Susie Walking Bear Yellowtail, an advocate for better health care for Native Americans in the 20th century.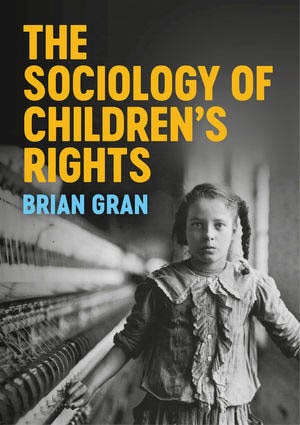 The Sociology of Children's Rights (Polity Press) by Brian Gran, PhD, JD, professor of sociology, law and applied social sciences. Gran explores the rights of young people—and what happens when those rights are compromised. He examines what rights young people have, whether rights advance equality, and how they influence children's identities and freedoms. But he also argues that the international framework of treaties and national policies hinders young people from benefiting from human rights. Written for a general audience, the book draws from sociology, political science, law, social work and childhood studies to illuminate complex issues.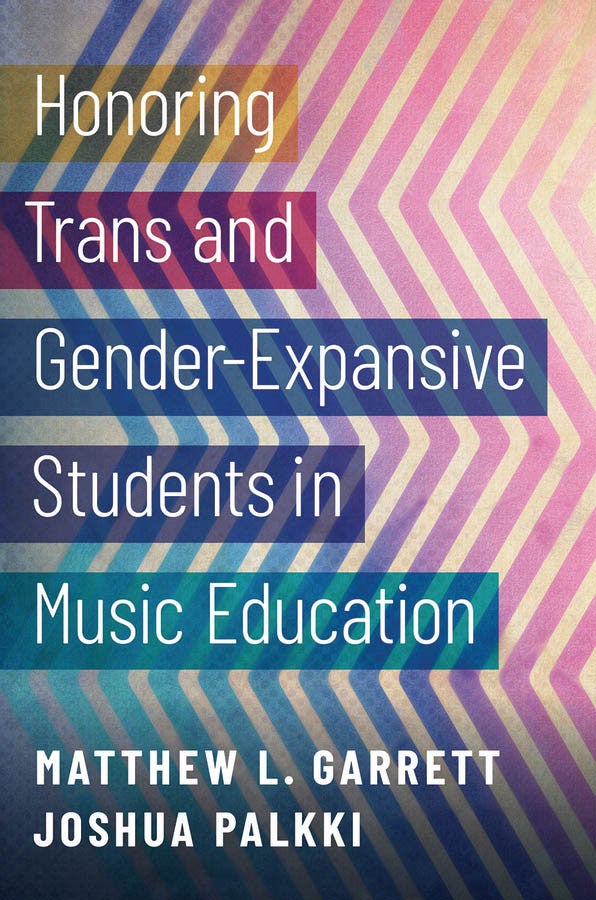 Honoring Trans and Gender-Expansive Students in Music Education (Oxford University Press) by Matthew Garrett, PhD, associate professor of music education, and Joshua Palkki, PhD, assistant professor at California State University, Long Beach. The book aims to help music educators create empowering environments for trans and gender-expansive persons (TGE). Drawing on conversations with TGE persons, the authors explain how to build trust, be inclusive and develop policies to help students see themselves represented in classroom materials and musical choices.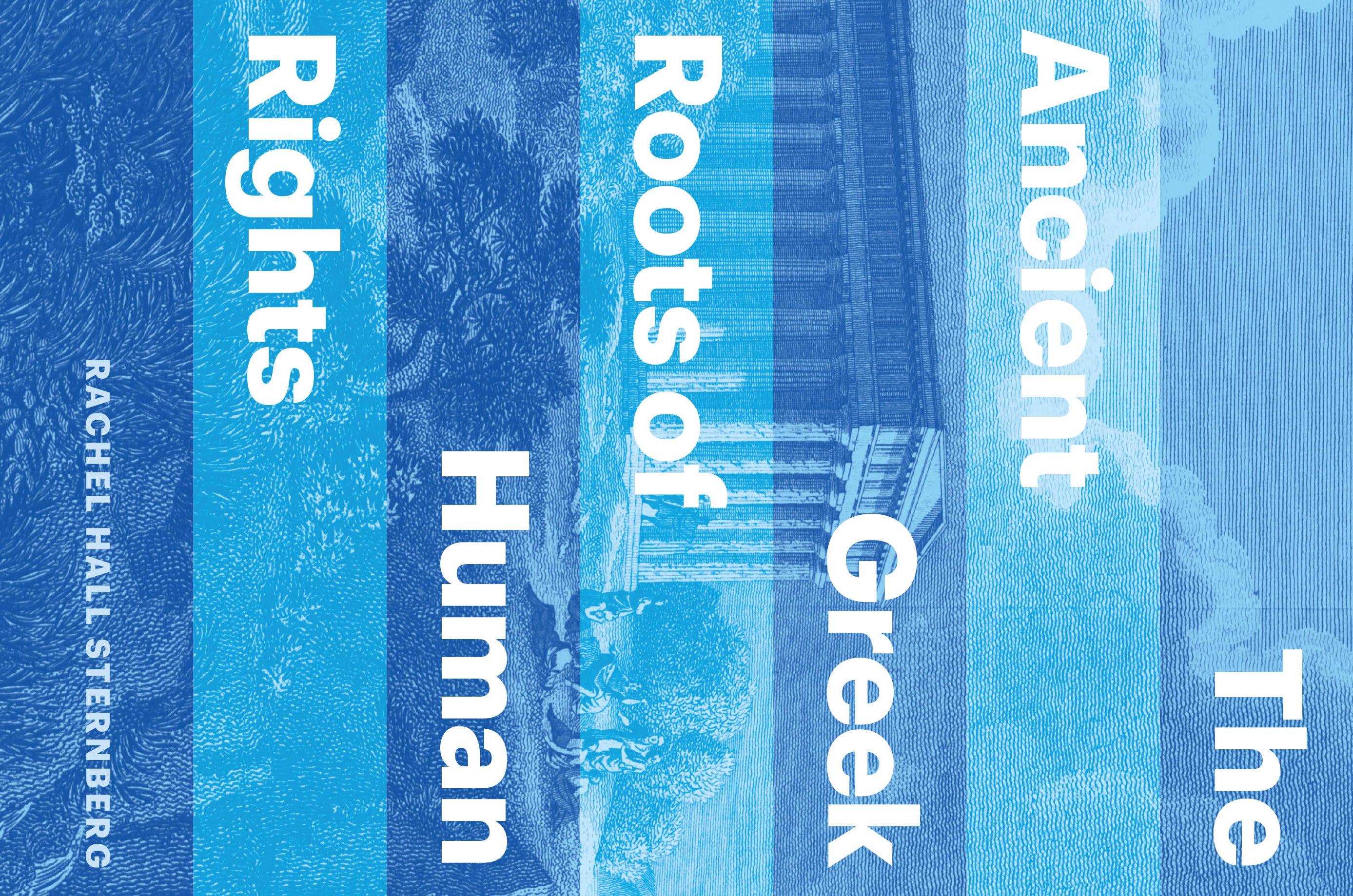 The Ancient Greek Roots of Human Rights by Rachel Sternberg, PhD, associate professor of classics. Sternberg explores the origins of human rights by examining two parallel waves of "humane discourse" that happened more than 2,000 years apart. She takes readers to ancient Greece, then to the 18th-century European Enlightenment—eras that followed a similar progression marked by a turn to reason, the trauma of warfare, and a resulting cultural milieu emphasizing empathy and compassion. She explains and compares them, and suggests we're in a third wave that's leading to progress on human rights.