message
Meeting Our Communities Where They Are
Increased engagement, collaboration benefits us all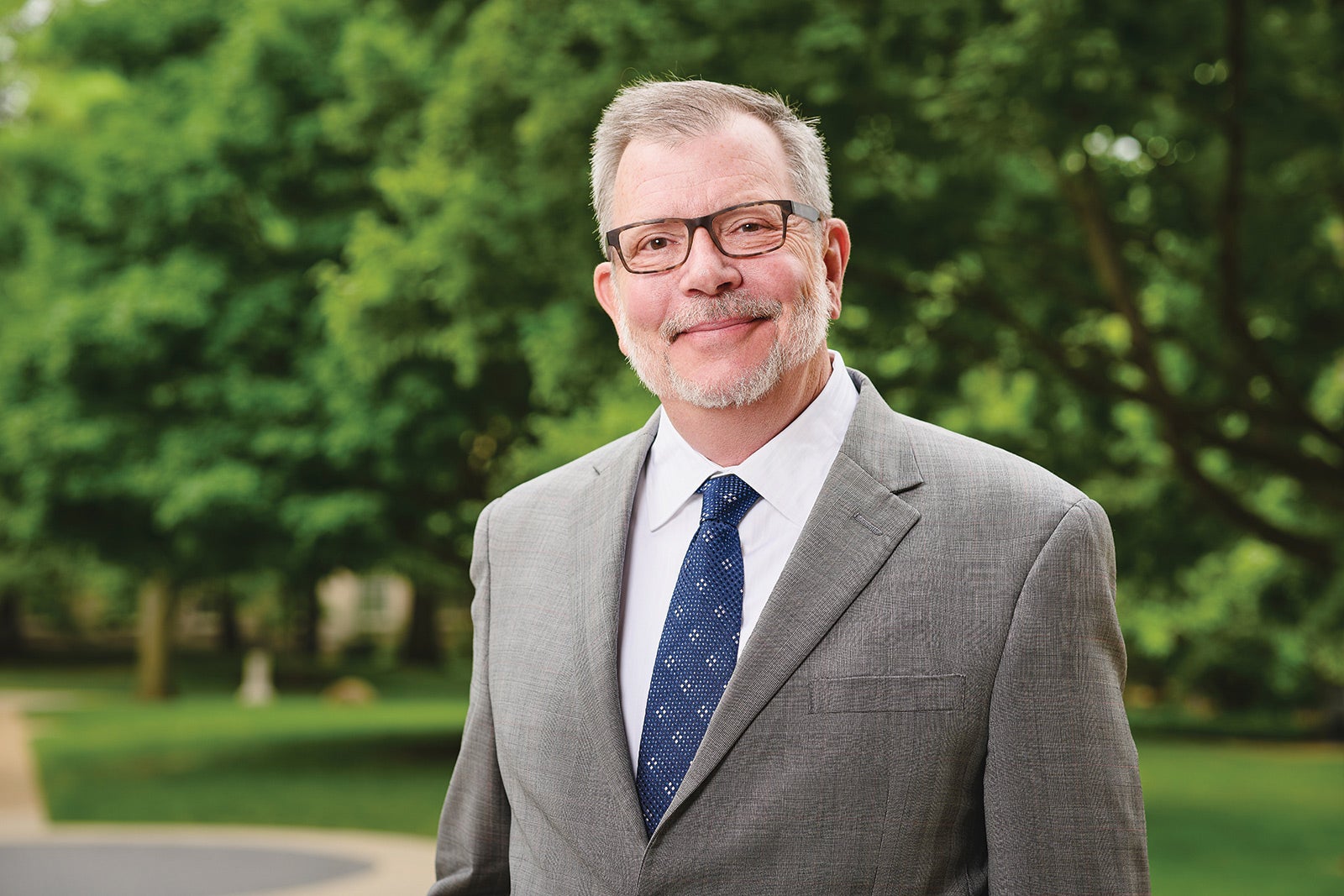 PHOTO: ROGER MASTROIANNI
Being an engaged community member means different things to different people. For some, volunteering comes to mind. For others, it's political, social or environmental activism. And for others still, it means the simple and kind act of checking in on a neighbor.
At Case Western Reserve, our community engagement work is guided by our commitment to:
Educating students to become global citizens who continue civic engagement throughout their lives;
Strengthening and institutionalizing our engagement and impact in education, health and wellness, and economic development to enhance existing community assets and address critical systemic social issues in our local communities; and
Supporting programs and projects that advance our social impact.
Simply put, community engagement is not the stuff of ivory towers—we will meet our communities where they are, and we will use our vast knowledge and powers for good.
This is what we have set out to do as a university. In fact, it's among our three university priorities: to elevate academic excellence, expand our research enterprise and enhance our community engagement.
To help steer our work forward, in December 2021 we formed a Community Engagement and Impact Task Force comprising leaders from across the university. Last spring, the group delivered a report, which included an evaluation of our community-engagement efforts as well as recommendations on how to enhance, communicate and measure those efforts. Importantly, one of the group's 10-year goals is to engage every member of our faculty, staff and student body in our community.
In this issue, you'll read about several of our community engagement initiatives and efforts that touch our broader Cleveland community in so many positive ways. These stories provide just a sample of what we do, and they speak to our university-wide commitment to be a force for change that improves people's lives.
As you read, perhaps you'll consider your own engagement in your communities. Perhaps you'll ask yourself how you can impact your corner of the world. There are so many opportunities for us to make a difference, both big and small.
Indeed, we can all do well when we all do good.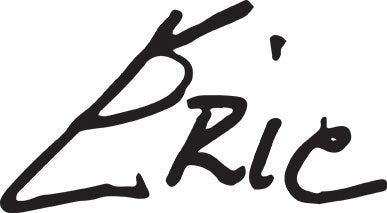 Eric W. Kaler
President