lens
Pairing Drugs to Treat Colorectal Cancer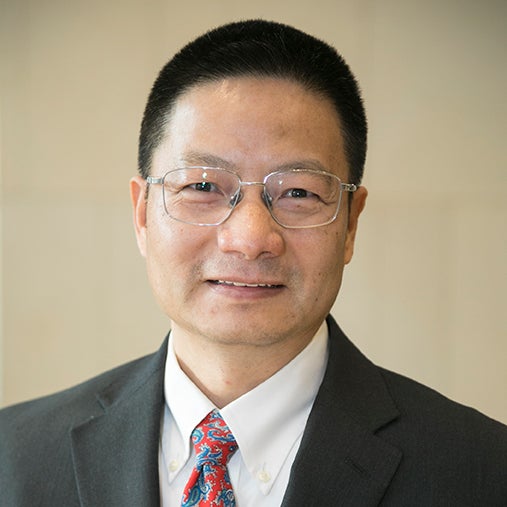 Case Western Reserve researchers have found that combining two cancer drugs can be effective in treating a particular type of colorectal cancer, according to a recent study published in Nature Communications.
The study focused on a colon cancer involving a mutation in a specific part of the PIK3CA gene, known to account for about 22,600 colorectal cancer patients—or about 15% of colorectal cancers—each year in the United States.
The university-led team's results in models showed that using Alpelisib and Tazemetostat together reduced tumor size.
Both have U.S. Food and Drug Administration approval for other cancers.
Image: iStock.com
Clinical trials using this approach are expected to begin in coming months at University Hospitals Cleveland Medical Center.
"There is no targeted treatment for PIK3CA mutant colorectal cancer, and our research may lead to new therapy options," said study leader Zhenghe Wang, PhD, the Dale H. Cowan M.D. – Ruth Goodman Blum Professor of Cancer Research at the School of Medicine.