LENS Health and Wellness
Taking a Stand on Physician-Assisted Suicide
Seeking a More Engaged Role to Aid Terminally Ill Patients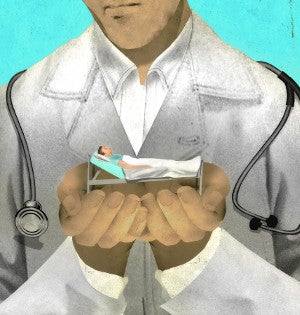 IMAGE: THEISPOT.COM/BRIAN STAUFFER
Physician-assisted suicide is now legal in six states, making it available to roughly one in five Americans.
Yet medical organizations have not kept up with the needs of patients and doctors for whom physician-assisted suicide (PAS) is a reality, according to Stuart J. Youngner, MD (MED '70), and John Frye. Youngner is a professor of bioethics and psychiatry in the School of Medicine, and Frye is a PhD candidate in the school's Department of Bioethics.
In a recent paper in the Annals of Internal Medicine, the two waded into this thorny national debate, taking issue with the positions of groups such as the American Medical Association that either oppose PAS outright or espouse a minimalist approach known as "studied neutrality."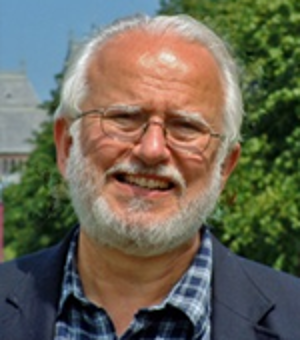 Youngner and Frye said this approach often results in little doctor involvement in the care of terminally ill individuals at the moment they need it most—a situation they liken to patient abandonment.
They argue instead for "engaged neutrality," in which physicians seek to ensure that patients have access to quality end-of-life care and avoid potential dangers—for example, by staying with patients to make sure they take lethal medications safely and voluntarily. This approach also includes education by physician groups for members new to PAS.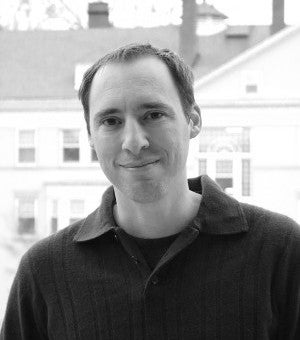 Frye compares the approach to programs that mitigate the dangers of risky behaviors, such as offering clean needles to injection drug users.
"Just because you're opposed to something," he said, "doesn't mean that you can't proactively work to prevent the ills that might come from it."