lens
Alumnus Commits $20 Million to Develop Student Leaders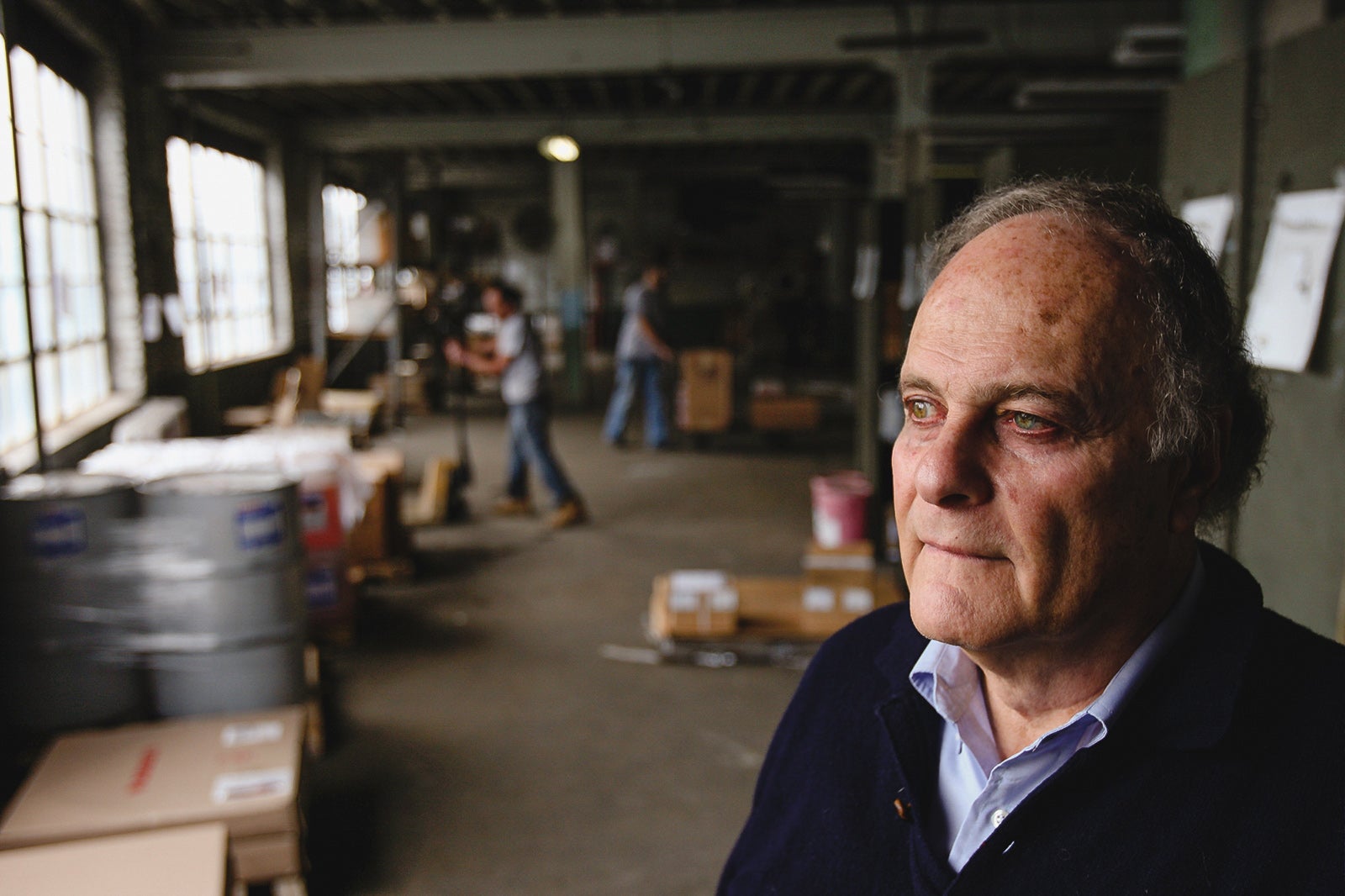 Photo: Atlanta Journal-Constitution
In a career spanning Fortune 500 corporations and his own large companies, Joel Roth (CIT '58) regularly applied lessons from his alma mater to tackle business challenges.
So as he became increasingly concerned about the need for enhanced leadership to address rapidly escalating global issues, he again turned to Case Western Reserve. Earlier this year, the university announced his $20 million commitment to establish the Roth Leadership Institute.
"The problems are getting bigger and bigger, and more and more lasting," Roth said. "The Roth Institute will provide highly motivated, quality students a broad array of experiences that will help them become leaders who solve problems and change the future."
This fall, the university will welcome its initial cohort of Roth Leadership Scholars, carefully selected first-year undergraduates who have demonstrated the dedication, insight and ability to make meaningful differences in their communities.
All will receive at least a full tuition scholarship and participate in a range of academic and practical activities designed to deepen their understanding of complex societal concerns—and ways to help resolve them.
"We are honored by the confidence that Joel Roth has shown in us with his gift," Case Western Reserve President Eric W. Kaler said. "We are all dedicated to providing Roth Scholars learning experiences that prepare them to make meaningful change in the world."
As part of launching the institute, Case Western Reserve conducted a national search to select its inaugural director, Andrea Hauser. A scholar of higher education leadership, she brings extensive experience in developing and executing student leadership programs, as well as university teaching and advising.
"Joel Roth's vision for this institute immediately inspired me. It reflects not only his intellect and character," Hauser said, "but also the wisdom and understanding gleaned from growing and leading companies that encouraged employee initiative and valued their efforts."