lens
In Pursuit of the Public Good
New CWRU certificate programs provide tools for civic engagement and community benefit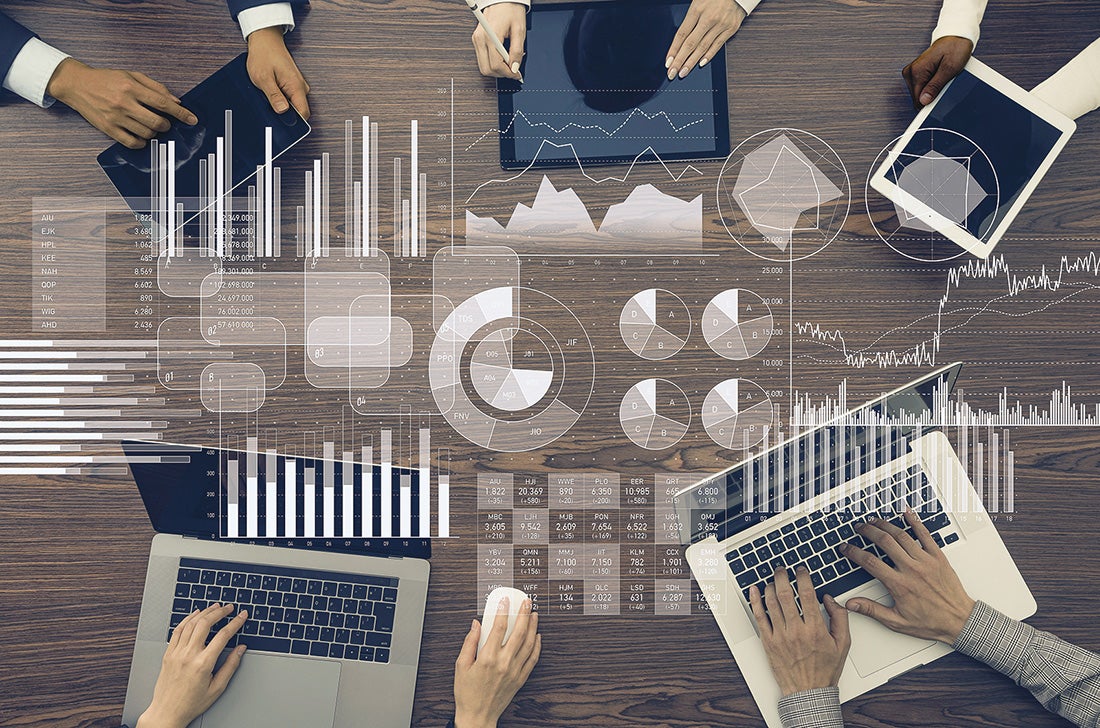 Image: Metamorworks/iStock.com
Certificate in Data Sciences for Social Impact
Why: The Jack, Joseph and Morton Mandel School of Applied Social Sciences and Case School of Engineering partnered on the program to help participants better understand and use data science and analytical tools to inform social work practices, public policy and civic discourse.
It's aimed at graduate students as well as professionals in fields such as social services, government, grantmaking and journalism.
Ultimate Goals: To prepare participants to develop solutions that are human-centered and data-driven; understand best practices involving data and analytics; and share a common language for collaborations among data scientists and social scientists, and with communities.
"Now, more than ever, it is necessary to empower social justice-minded professionals with the tools to navigate and influence technology and data driven solutions in social welfare and policy," said Francisca García-Cobián Richter, PhD, one of four faculty co-developers of the certificate and a Mandel School research associate professor.
"Real data can have such an impact on society, but it is often messy. Students learn so much cleaning data and exploring its complexities."
— Laura Bruckman, PhD, research associate professor at Case School of Engineering and a co-developer of the data-sciences certificate program.
---
Public Humanities and Civic Engagement Graduate Certificate Program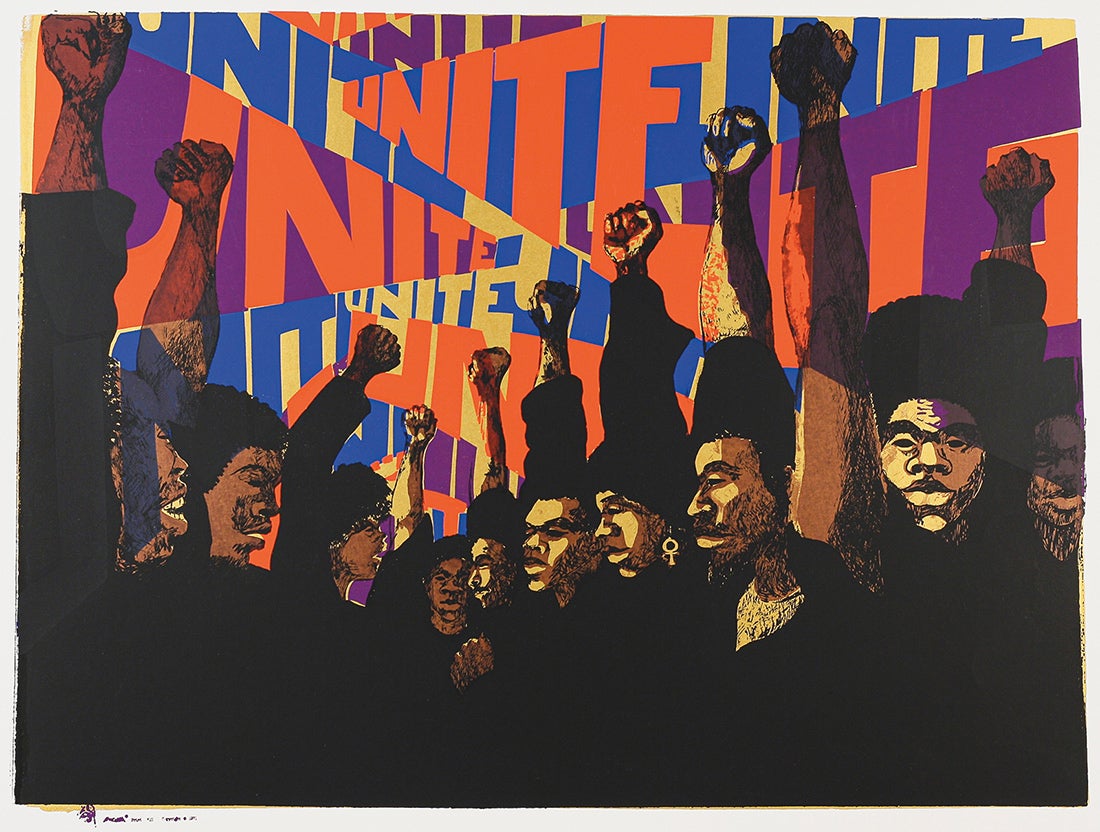 Image: Estate of Barbara Jones-Hogu, Courtesy of Lusenhop Fine Art
Why: To provide graduate students academic and community experiences to work in nonprofit organizations in Cleveland. Erin Benay, PhD, associate professor of art history, spearheaded the program's development along with Daniel Goldmark, PhD, a music professor and associate dean of the College of Arts and Sciences.
Students in one class, for example, have delved into the history and process of printmaking as a vehicle for social, racial and political expression. They've also worked with a local nonprofit, Zygote Press, to explore how the history of printmaking can be mobilized as a form of self-advocacy for youth in Cleveland neighborhoods.
Ultimate Goals: To create more humanities-focused civic engagement that—by combining scholarship, teaching and projects with local organizations—better prepares students for future work while providing communities with creative paths for public self-expression.
"Art history and other humanities disciplines can and should be harnessed to build a more just, equitable society," Benay said.