lens
Making the Case
A state department fellowship to help families return to their countries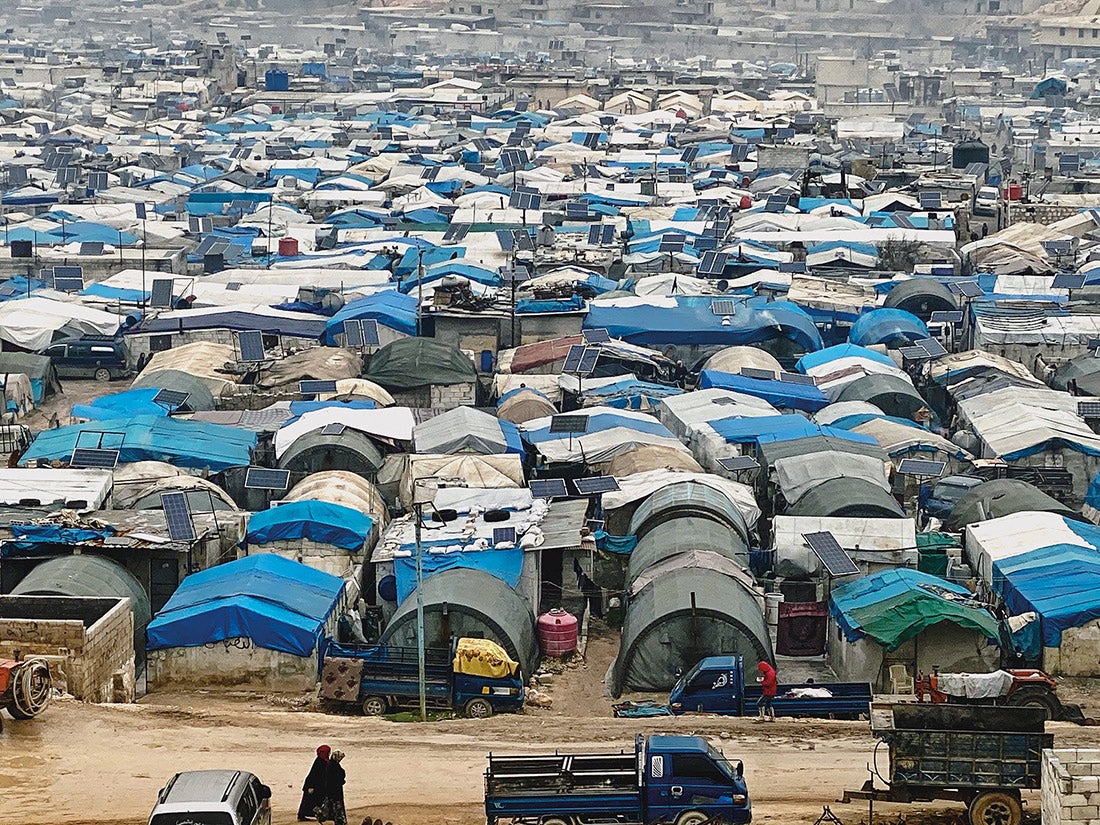 Photo: News Cameraman Video Journalist/iStock/Getty Images Plus via Getty Images
Brian Gran, a professor and human-rights expert, spent much of the 2020-21 academic year at the U.S. State Department as a Jefferson Science Fellow and policy advisor, pressing the case for families held in a Syrian refugee camp to return home.
The families were from across the globe but had a common attribute: They were related to terrorists who were in custody, had reformed or were dead.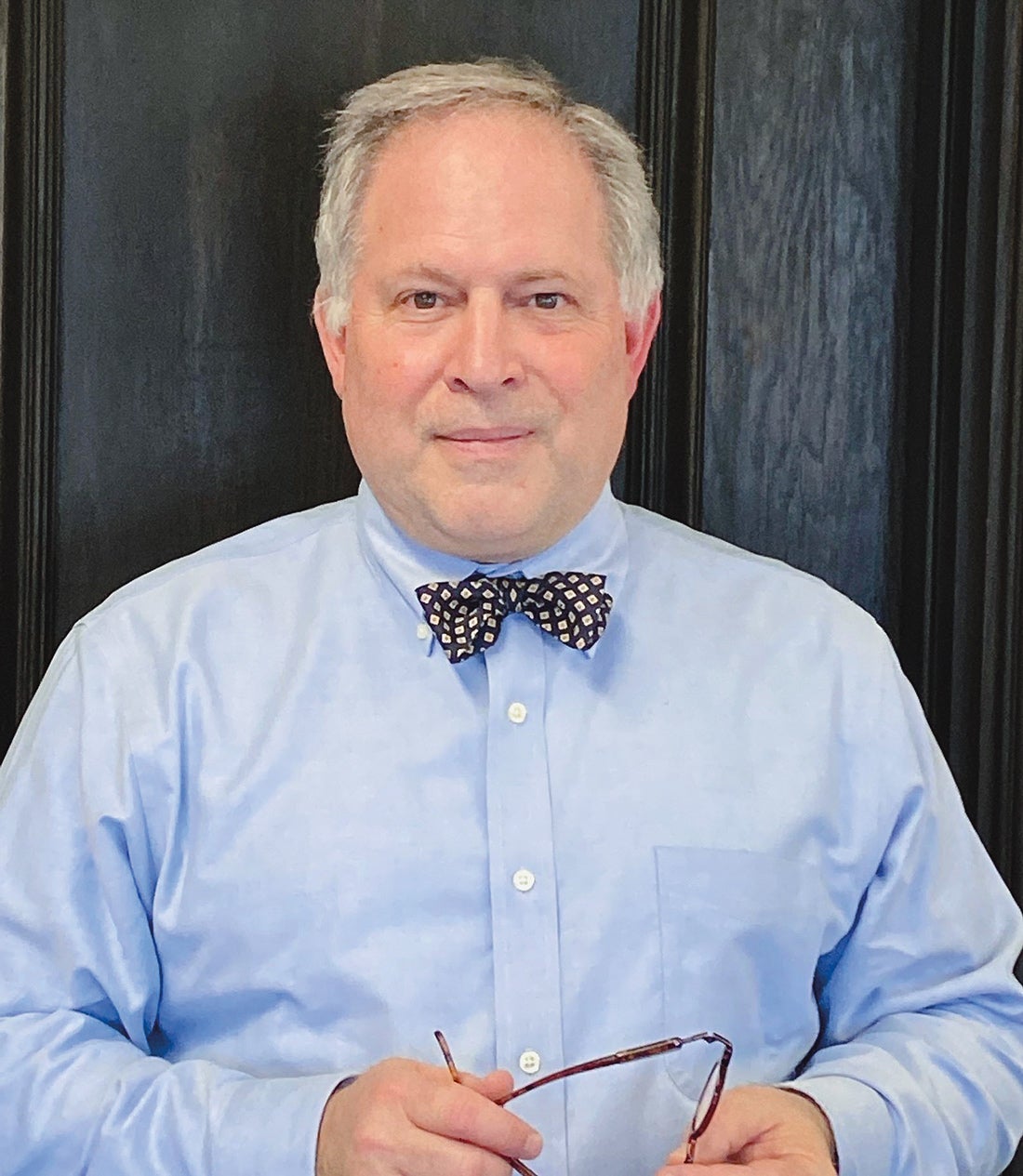 "My job was basically to create a convincing argument for why home countries should bring these people back," said Gran, PhD, JD, a professor of sociology, law and applied social sciences at Case Western Reserve. The argument: The countries had committed to human-rights treaties that obligated them to allow citizens to return home.
Gran presented the case at the State Department and before several organizations including a working group of the Council of Europe, composed of 47 member states.
He also spent one stressful night reviewing asylum-seeker requests during the American withdrawal from Afghanistan. Many were human-rights related. "People were worried they would be killed if they stayed in the country," he said.
Gran returned to campus full time in November, but will continue to serve as an expert consultant to the State Department through at least 2026.