message
A Force for Sustainable Change
Elevating academic excellence, expanding research & enhancing community engagement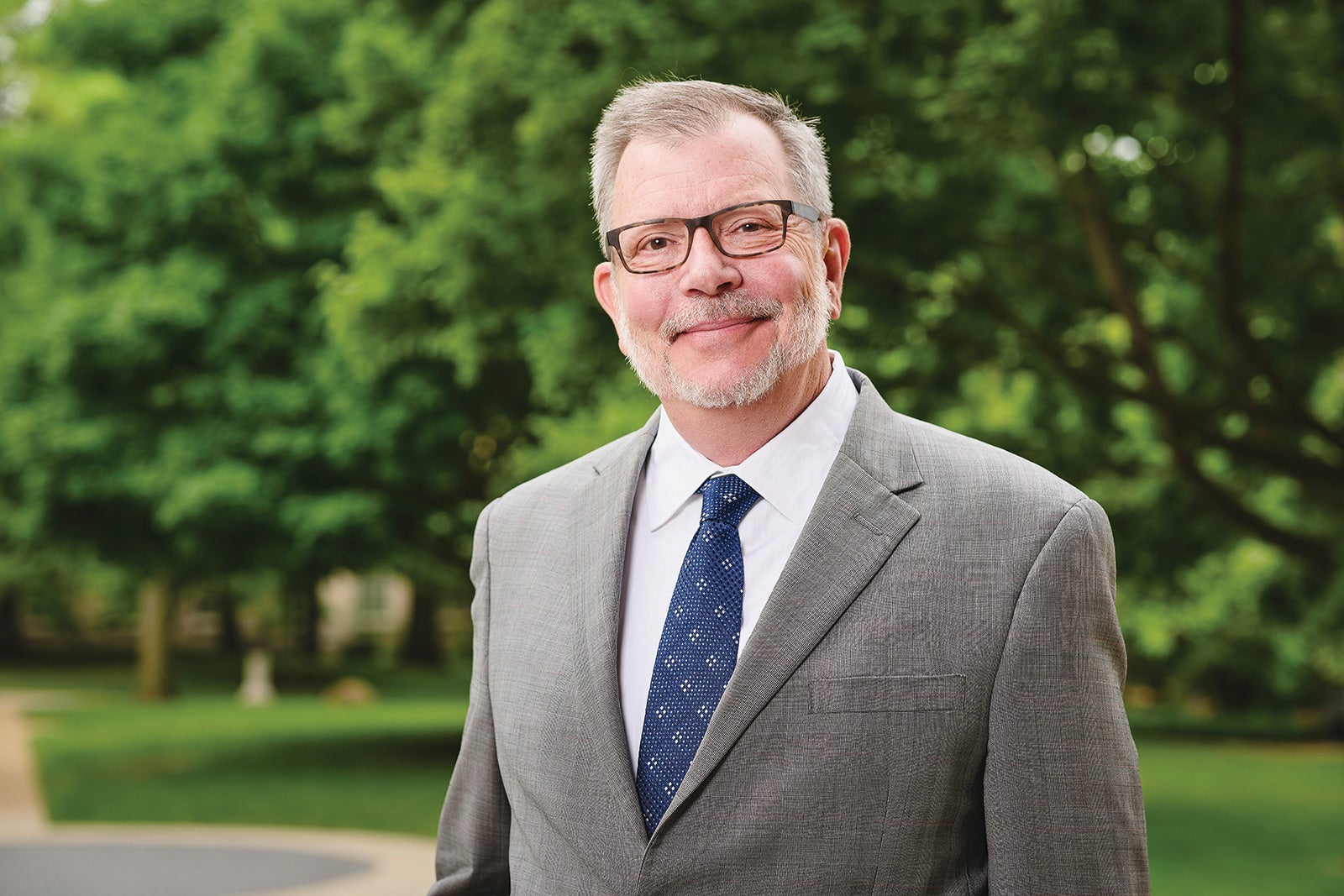 PHOTO: ROGER MASTROIANNI
This past April, it was an honor to host Cleveland Mayor Justin M. Bibb (LAW '18, MGT '18) as he delivered his very first State of the City address from the Silver Hall stage at the Maltz Performing Arts Center, right here on our campus.
It was a homecoming for him and a proud moment for the university. Mayor Bibb has shared that the degrees he earned at Case Western Reserve strengthened his belief that he could, one day, lead this great city of Cleveland.
His words are a testament to the impact of our university.
We certainly are doing well by doing good. And, given the strength of our people, our research and our financial position, it's incumbent on us to do even more.
Looking ahead, we'll accomplish this by focusing on three strategic priorities: elevating academic excellence, expanding our research enterprise and enhancing our community engagement.
Already, we've set goals and taken actions for positive, sustainable growth.
We've committed to grow our undergraduate enrollment by 9% over the next two years while maintaining our high academic standards and continuing to diversify our student body. For the 2022-2023 academic year, we aim to enroll 1,650 first-year, transfer and spring-admitted students from a record pool of 38,000 applicants.
We also plan to grow our annual research expenditures from $400 million to $600 million over the next decade. Key to that growth will be hiring a new Senior Vice President for Research and Technology Management and making significant enhancements to our research infrastructure.
And finally, we've launched the Cleveland Population and Urban Health Initiative, a university- and city-wide project that will transform community health. With a poverty rate of 32%, Cleveland is among the most distressed cities in the country. And, among 42 American cities, Cleveland ranks as the second-worst metropolitan area for health outcomes for Black women.
We can and must do more to be a force for sustainable change. This collaborative initiative will combine the strengths of Case Western Reserve University with those of our hospital partners, community-based organizations and government agencies to improve the health and economic outcomes for the people of greater Cleveland.
I look forward to what's ahead for our great university. And I know that together, we'll continue to create opportunities for engaged learning, conduct life-changing research, advocate for our neighbors and inspire yet another generation of leaders.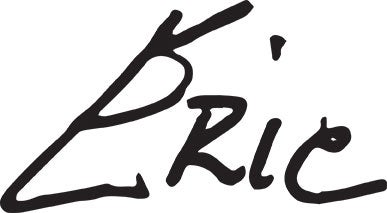 Eric W. Kaler
President