message
Unexpected Joys
When unplanned paths lead to new opportunities for success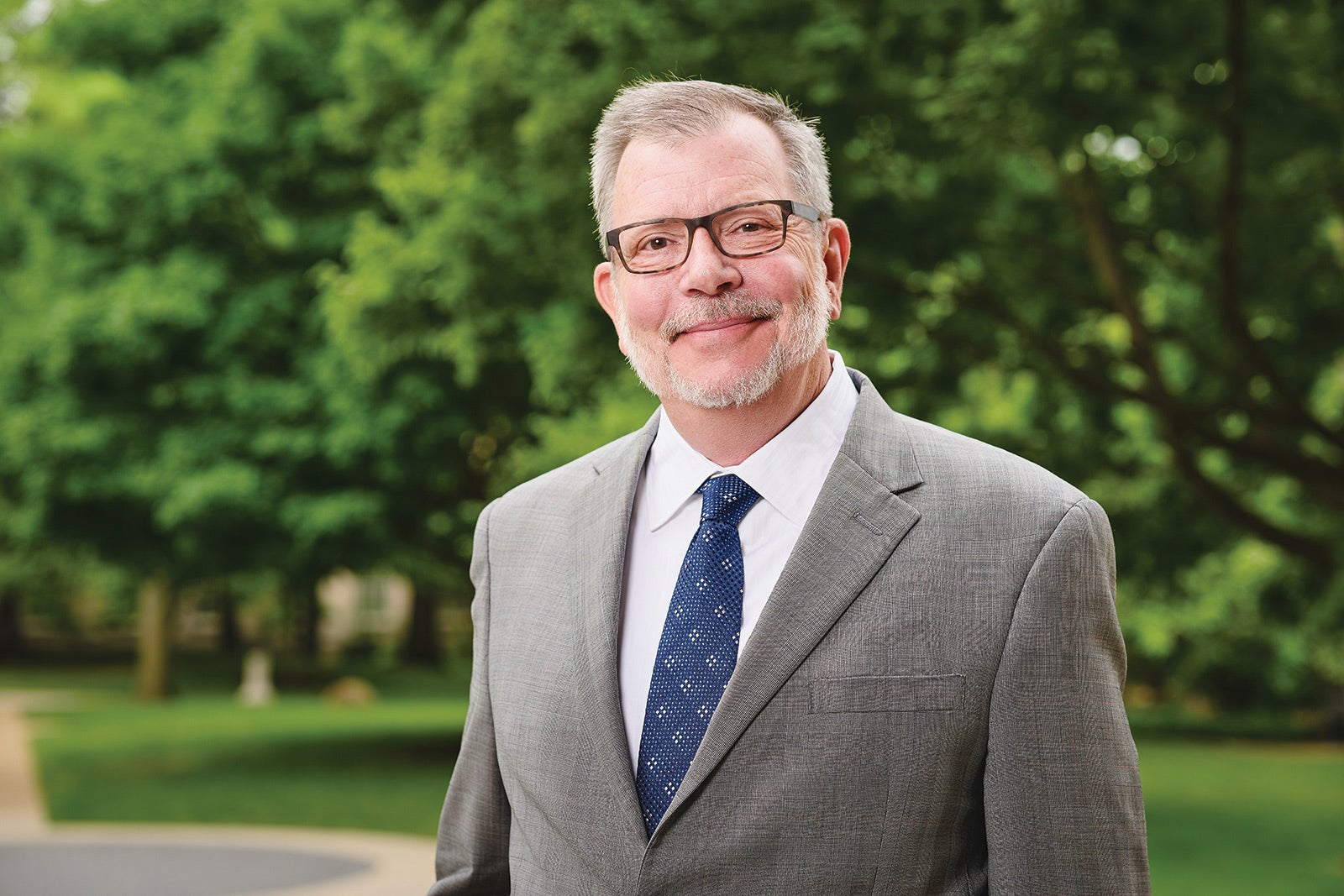 PHOTO: ROGER MASTROIANNI
We often tell young people—children especially—that they can be anything they want to be.
We just as often omit the addendum that in reality the process of becoming what you want to be is rarely a linear or predictable affair. That is especially true given the impact that economic, racial, and social factors have on one's ability to achieve, and the role that plain luck, good or bad, can play.
This issue of Think magazine considers the intersection of striving to be what we want to be while encountering roadblocks, diversions (some serendipitous) and the occasional well-timed opportunities that come our way.
This was true for my own career. I was a first-generation college student who studied chemical engineering. As a grad student, I was determined to be the youngest vice president at one of the world's largest oil and gas companies. I was going to climb the ladder of corporate America.
Then one day, I was asked to step in to teach a class for a professor who was sick—and I realized that I not only liked teaching, it also was something that I really wanted to do. Suddenly, the plans I had seen so clearly for myself looked less appealing, and I turned to the new and exciting opportunities offered by an academic, and ultimately leadership, career.
In these pages, you'll read stories about our students and alumni who had their sights set on a goal and who are taking or have taken non-traditional pathways to achieve their versions of success. They have learned what life experience so capably demonstrates: that the journey to reaching our desired destination can be just as meaningful and interesting as the destination itself. I'm honored that these students and alumni chose this special university to provide the formative educational foundation for their journeys to becoming what they wanted to be. My hope is that Case Western Reserve University has done the same for each of you.

Eric W. Kaler
President