launch
SHELF LIFE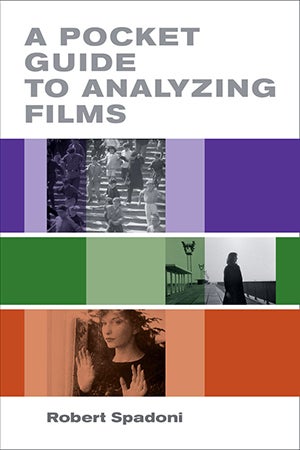 A Pocket Guide to Analyzing Films by Robert Spadoni, PhD, associate professor of film studies (University of California Press, paperback, $24.95). Spadoni offers a concise and comprehensive guide to cinema. The book analyzes different types of films across cinema's 100-plus-year history, giving readers an understanding of the conventions and principles of motion pictures.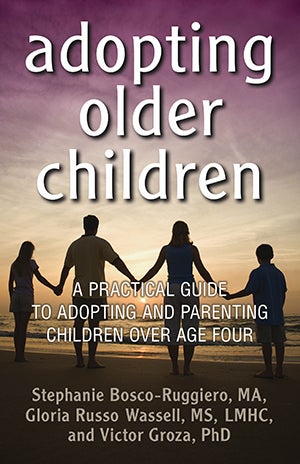 Adopting Older Children: A Practical Guide to Adopting and Parenting Children Over Age Four by Victor Groza, PhD, the Grace F. Brody Professor of Parent-Child Studies, and co-authors Stephanie Bosco-Ruggiero, research assistant at the Fordham University Graduate School of Social Service, and Gloria Russo Wassell, a mental health counselor in New York City (New Horizon Press, paperback, $15.95). The authors address the challenges and rewards of adopting an older child. The book explains procedures for adopting domestically and from abroad, and provides tips for integrating adoptees into families and research-based information for prospective parents, including single, lesbian, gay, bisexual, transgender and older adopters.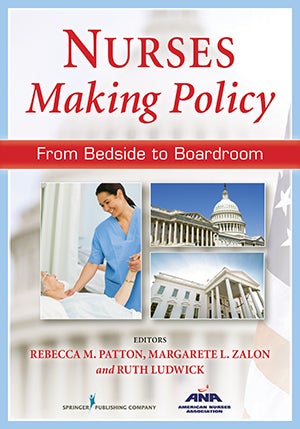 Rhetoric in the Flesh: Trained Vision, Technical Expertise, and the Gross Anatomy Lab by T. Kenny Fountain, PhD, associate professor of English (Routledge, paperback, $44.95). Fountain explores how the dissection of human bodies shapes the training, perceptions and socialization of medical students. The book probes the language and practices used to encourage students to see cadavers as human beings, as well as an essential element of their medical education.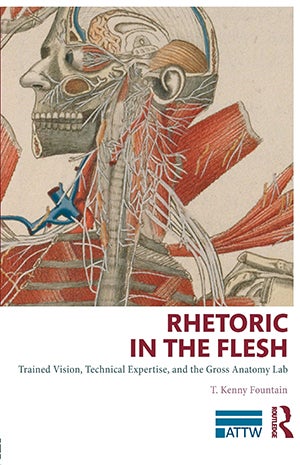 Nurses Making Policy: From Bedside to Boardroom edited by Rebecca M. Patton, MSN (NUR '98), Lucy Jo Atkinson Scholar in Perioperative Nursing; Margarete L. Zalon, professor at the University of Scranton; and Ruth Ludwick, professor emerita at Kent State University (Springer Publishing, paperback, $85). Patton and her colleagues co-authored chapters urging nurses to shape public policies to reduce health disparities. The chapters provide a how-to guide for wading into the political arena using research, case histories and media strategies.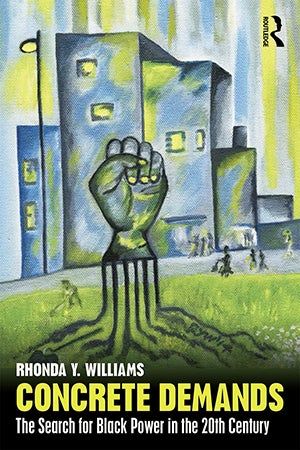 Concrete Demands: The Search for Black Power in the 20th Century by Rhonda Y. Williams, PhD, associate professor of history (Routledge, paperback, $44.95). Williams examines the genealogies and expressions of Black Power in the 20th century, when activists challenged white power and racial discrimination, stressed pride and asserted self-determination. The book highlights figures outside of history's limelight, including many women central to key moments of the era.