Joining Together,

Staying Apart.
In a time of remote learning, teaching and socializing, uniting for major impact may seem improbable.
Not at Case Western Reserve. Our faculty, staff, students, alumni and friends are turning the challenge of distance into a call to action.
They're transforming courses. Volunteering to help our community. Pivoting research and resources to find better solutions.
Quite simply, they're thinking beyond the possible. See how.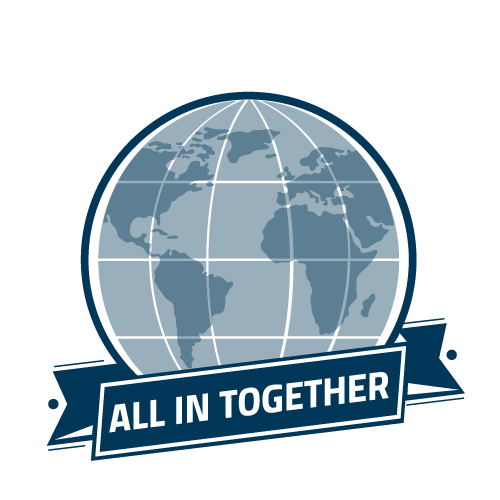 Go All In Together: Help support CWRU's efforts to fight COVID-19 on our Day of Giving June 16.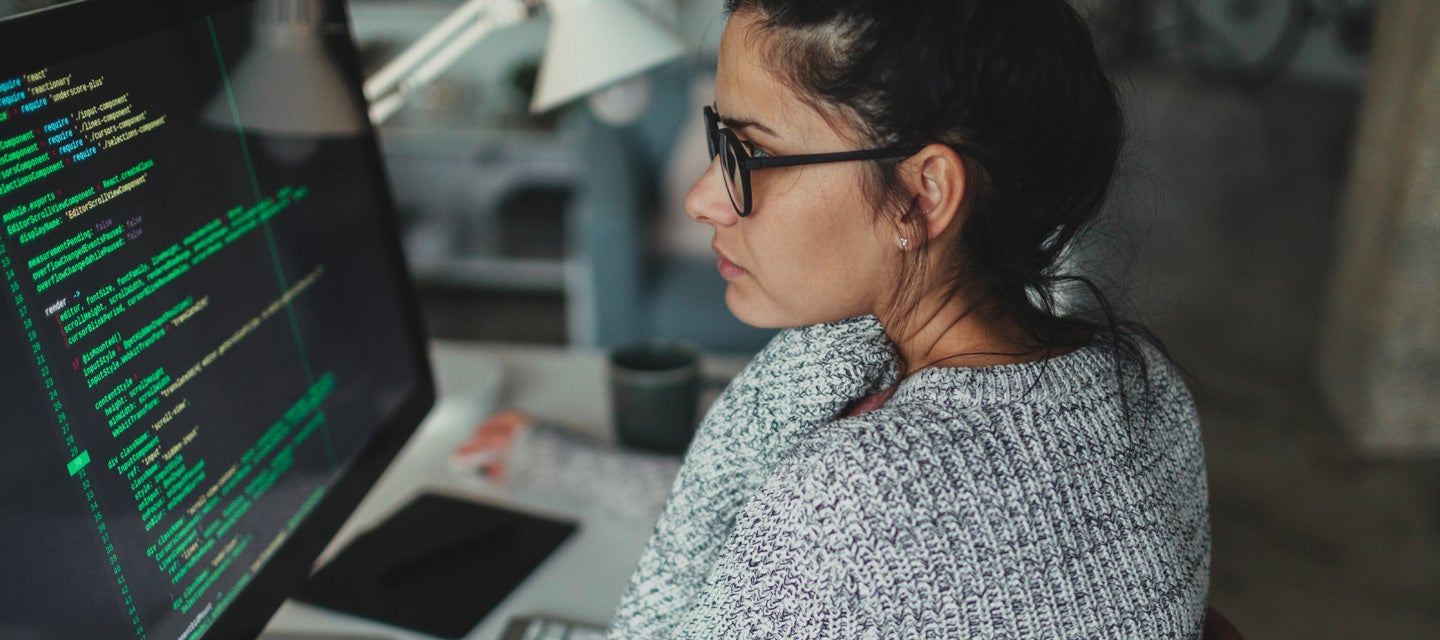 Green Means Go
---
Tracking the spread of COVID-19 is an immense challenge in an interconnected world.
But at Case Western Reserve, we've created an app to help slow the virus's reach—and protect the privacy of those affected.
Developed during a global hackathon to create technology-based solutions to fight COVID-19, Health Traffic Light tracks self-reported symptoms and networks of individuals who may have been exposed to the virus, while using privacy-preserving technology. The app won the Hack from Home contest, which brought together (virtually) 822 participants from 62 countries to deliver 28 projects.
The winning Health Traffic Light team, which included Case Western Reserve faculty from the Weatherhead School of Management, Case School of Engineering and School of Medicine, is now working with external companies to bring the idea into production.
Learn about the app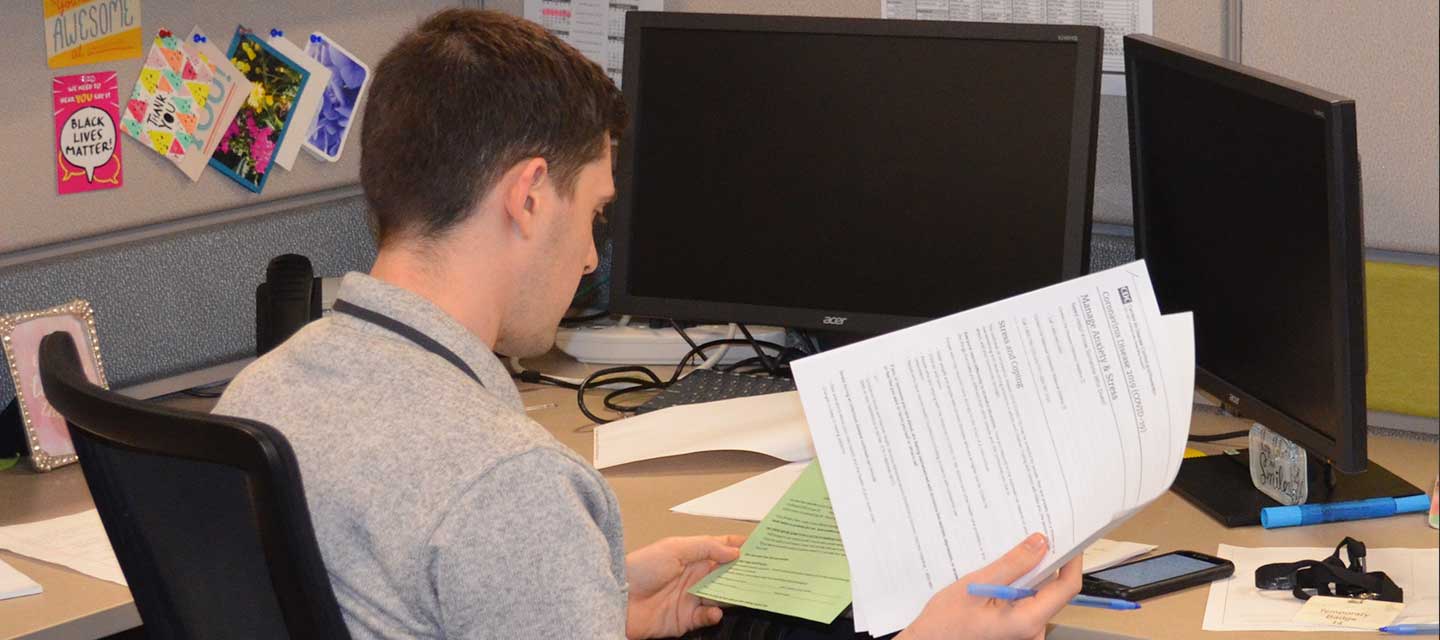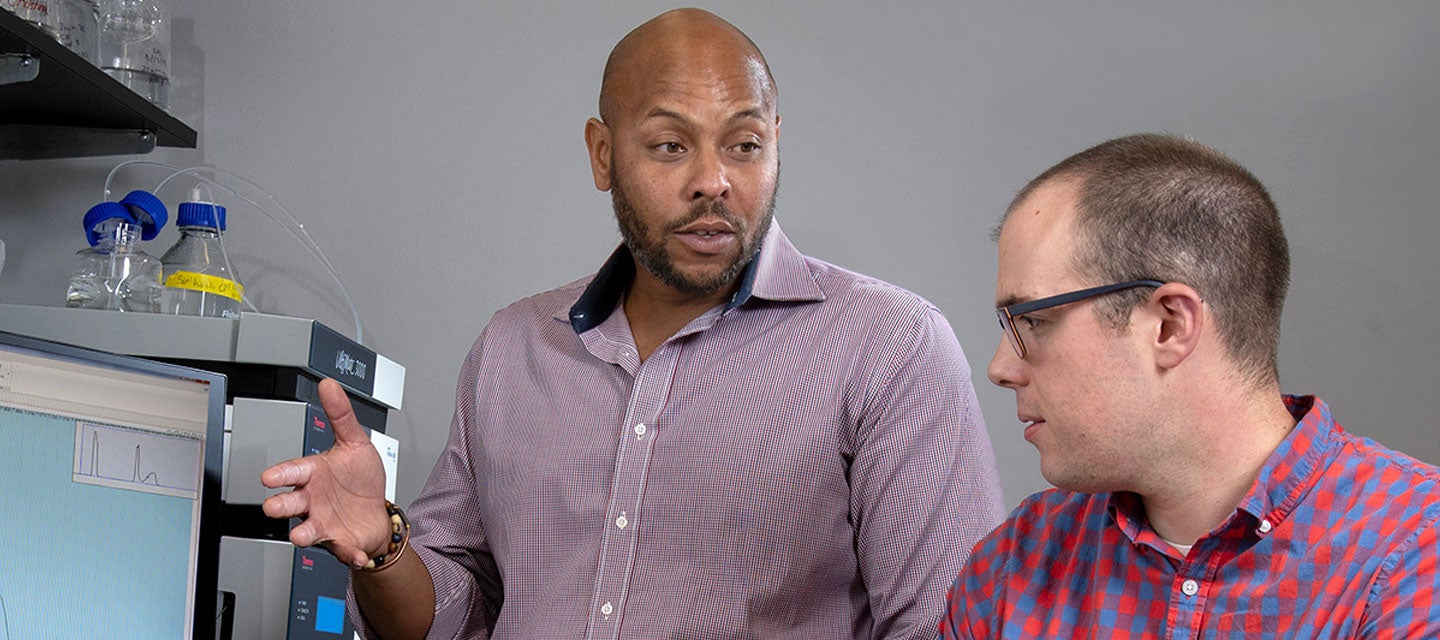 Slowing the Spread
---
When Chemistry Professor Blanton Tolbert learned of a new coronavirus outbreak, he knew he and his colleagues might be able to help slow its transmission.
They already were working on antivirals for another novel virus.
So Tolbert quickly expanded his team internationally. They can't guarantee a solution but, as Tolbert said, "We are equipped and ready to go, and we can make a difference."
Read about their research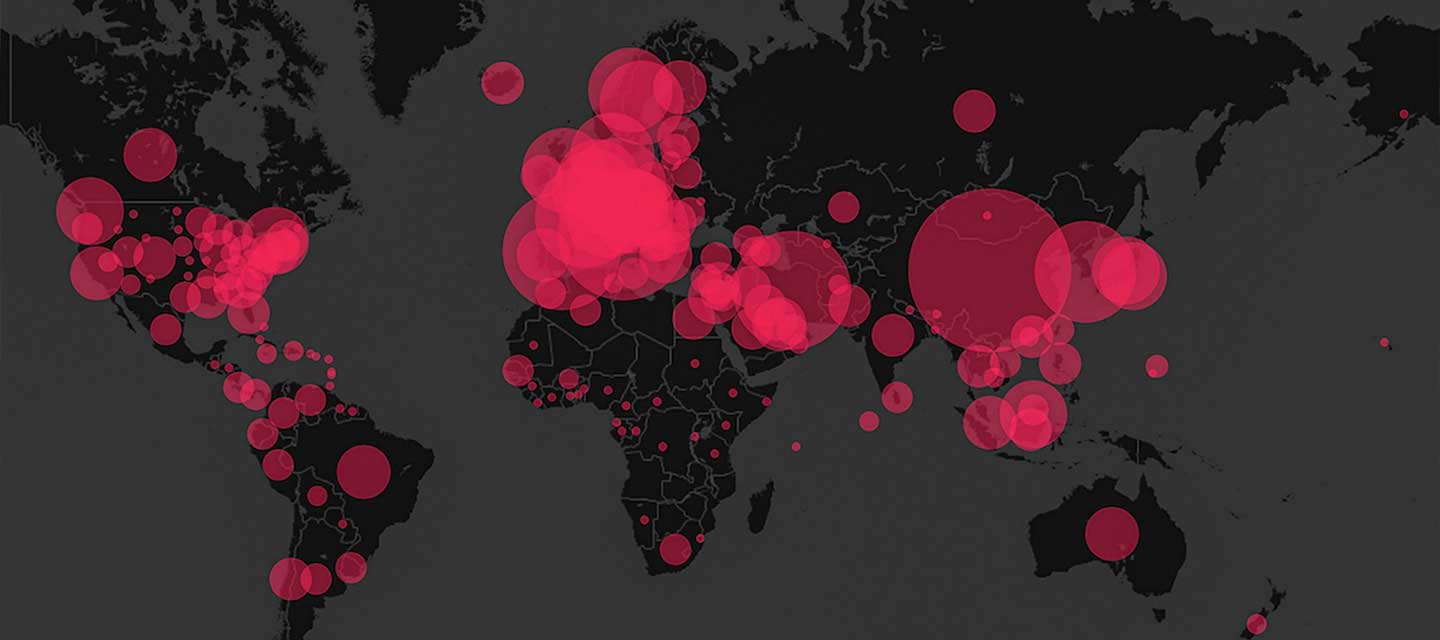 Understanding Pandemics
---
When COVID-19 led to the cancellation of one of Elisabeth Wynia's medical school classes, she chose to turn disappointment into opportunity.
With faculty experts' assistance, her idea transformed into a two-week course on responding to pandemics.
"I couldn't imagine a more important topic to learn about in my last medical school course," Wynia said.
Learn about the class she helped design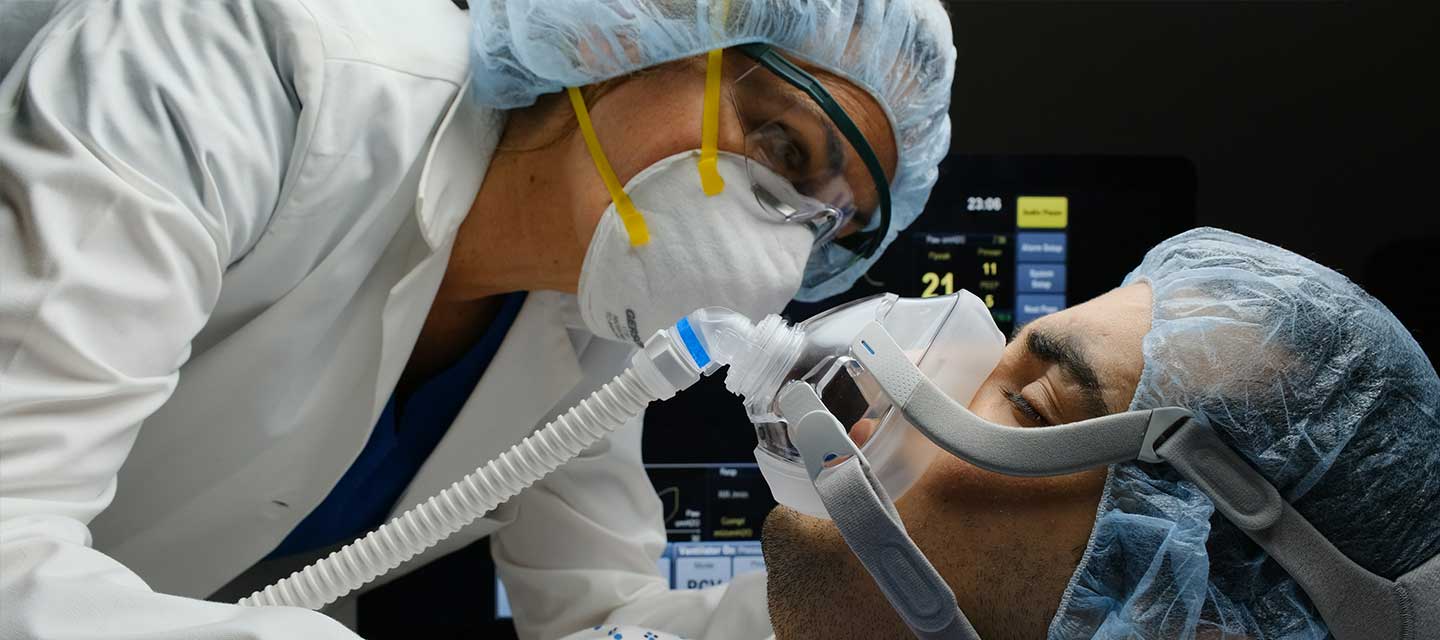 Emergency Support
---
Across the country, hospitals are battling a shortage of ventilators to meet the needs of COVID-19 patients. A Case Western Reserve alumni-founded company received emergency FDA approval to reduce this burden.
Led by Anthony Ignagni (CIT '83; GRS '89, biomedical engineering), Moustapha Diop (GRS '99, operations research) and Tim Crish (CIT '80; GRS '86, electrical engineering and applied physics), the team at Synapse Biomedical Inc. created the TransAeris Diaphragmatic Pacing system, partnering with their alma mater and University Hospitals to gain emergency FDA approval. The system uses small electrical currents to stimulate patients' diaphragms, helping wean coronavirus patients off of ventilators and potentially cutting mechanical ventilation time by more than 25%.
LEARN ABOUT THE INNOVATIVE SYSTEM
Investing in Entrepreneurship
---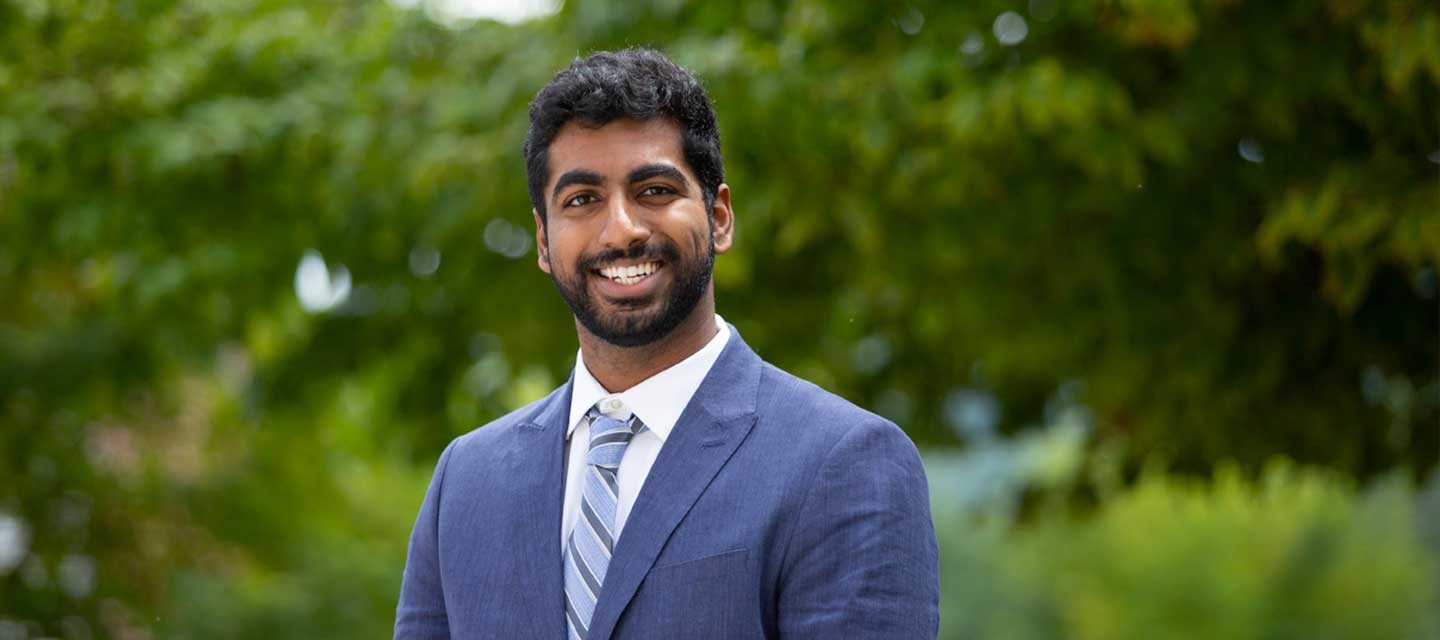 Lessons From Our Past
---
Tarun Jella (CWR '17) wrote his senior capstone on the 1918 Spanish Flu.
Today, the history major's research is shaping media articles—and, in turn, helping inform an anxious public.
Now in medical school, he's applying his more recent lessons; he's a county volunteer assessing potential COVID-19 patients via phone.
Read more about Jella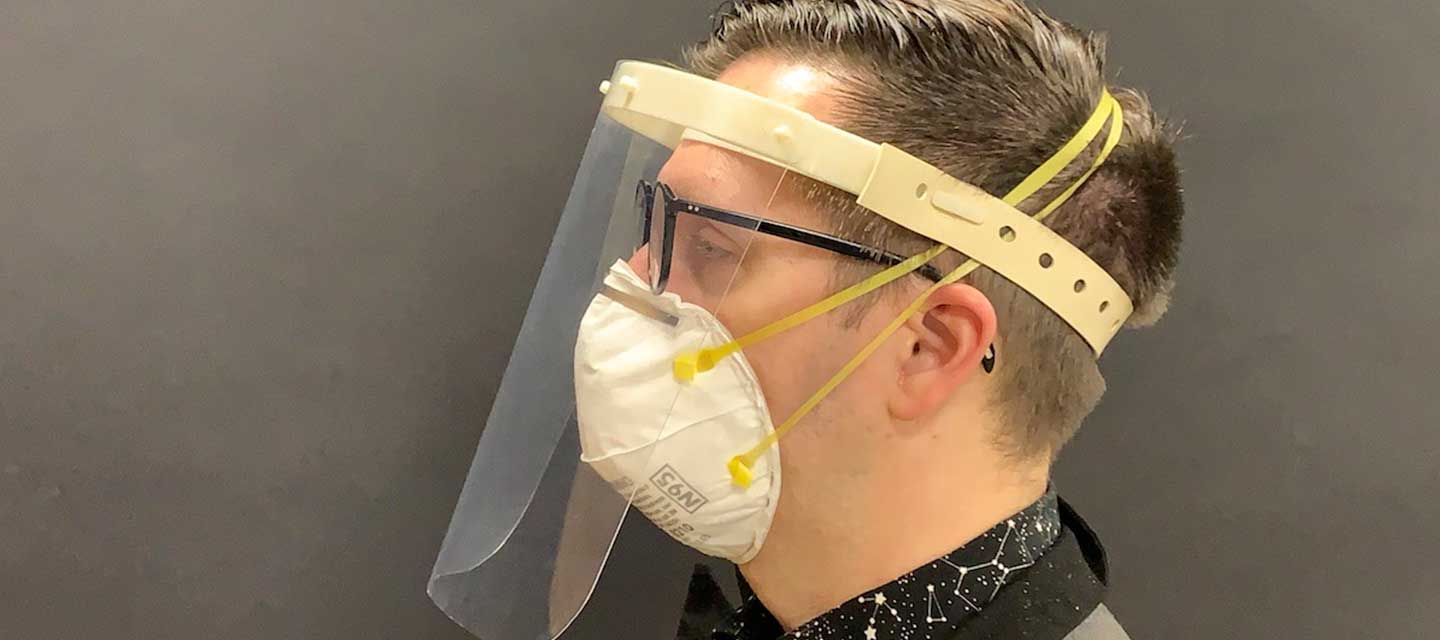 Producing Solutions
---
As news reports grew of critical shortages of protective gear for health care workers, Ian Charnas (CWR '05) knew he had to help.
As a leader of Sears think[box], the university's seven-story innovation space, he could access necessary tools—and quickly found collaborators eager to help.
The group plans to produce 5,000 face shields a day to sell to hospitals at cost. Among the first customers: Cleveland Clinic.
Learn about their impact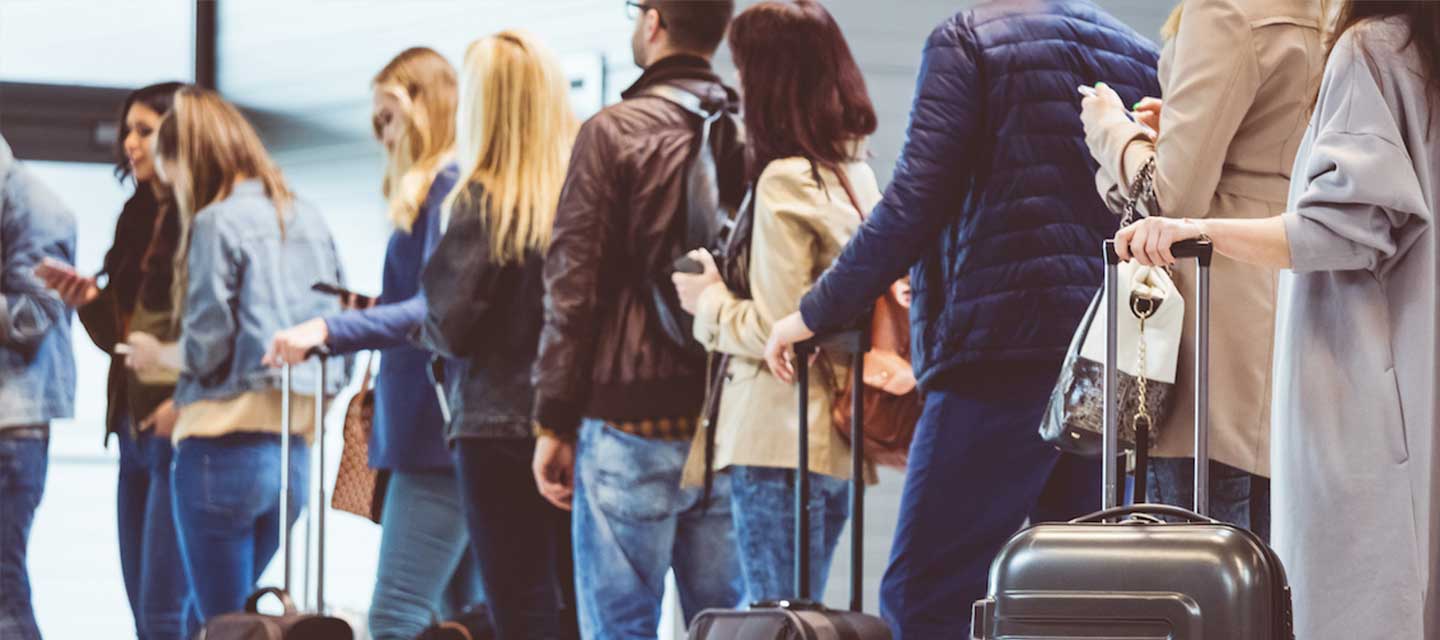 Immediate Impact
---
Maria Luisa Bates Domenech had a problem.
On spring break when the university moved to remote learning, she needed to get back to campus to gather essentials for class—and, afterwards, home to Utah.
But on short notice, the tickets were beyond her budget.
Enter the Student Emergency Fund, which can offer immediate assistance to those who need it. Bates Domenech—and hundreds of other students—applied; after an accelerated staff review, she was among those to receive almost-instant reimbursement for expenses.
"By alleviating this big financial stress, I was able to just come home, focus on my family, get used to the new schooling [method] and all of that," Bates Domenech said. "I'm so, so grateful to the university, to the alumni, to the faculty, and to the community members who were able to make it happen."
See how you can help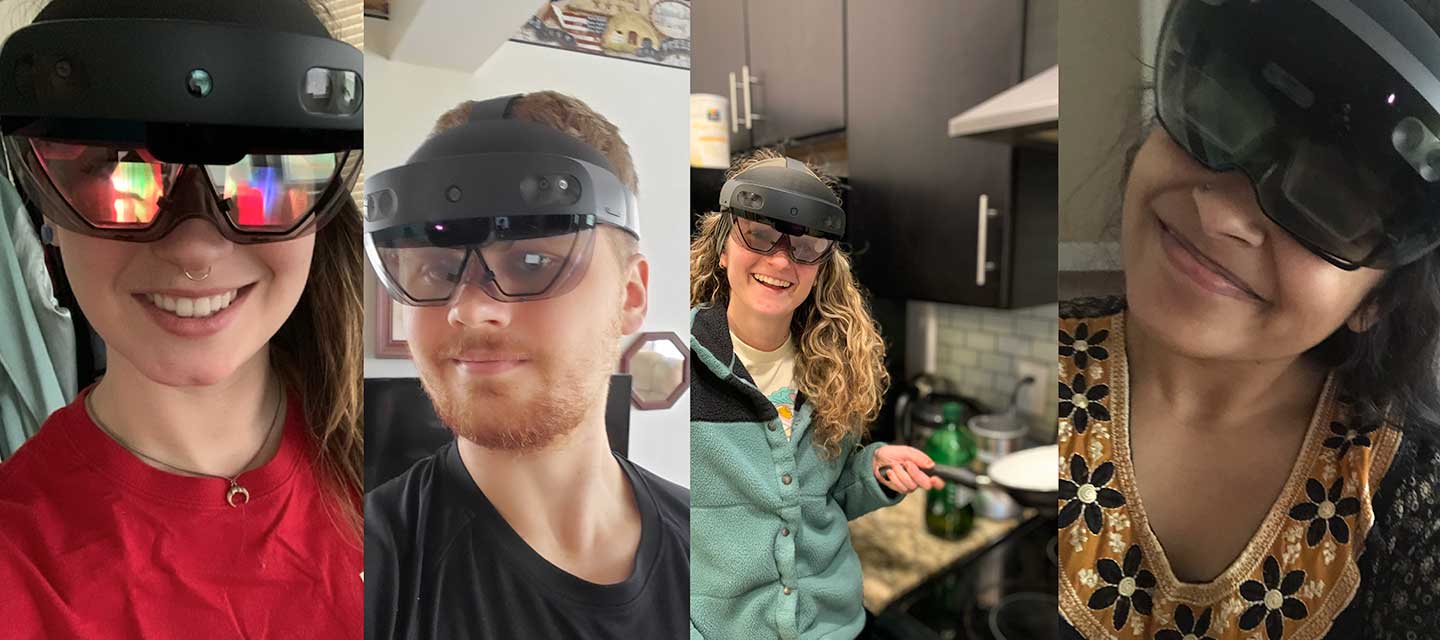 A Virtual Connection
---
When the university went to remote learning, first-year medical students were stuck.
The university's unique HoloAnatomy curriculum requires Microsoft HoloLens devices—and class sets were still on campus.
HoloAnatomy's creators had an answer, but needed Microsoft's help to realize it. Fast forward two weeks, and all 185 students now have devices—and simultaneously see exactly what professor Susanne Wish-Baratz means when she says, "Let's take a look inside the human body."
See HoloAnatomy in action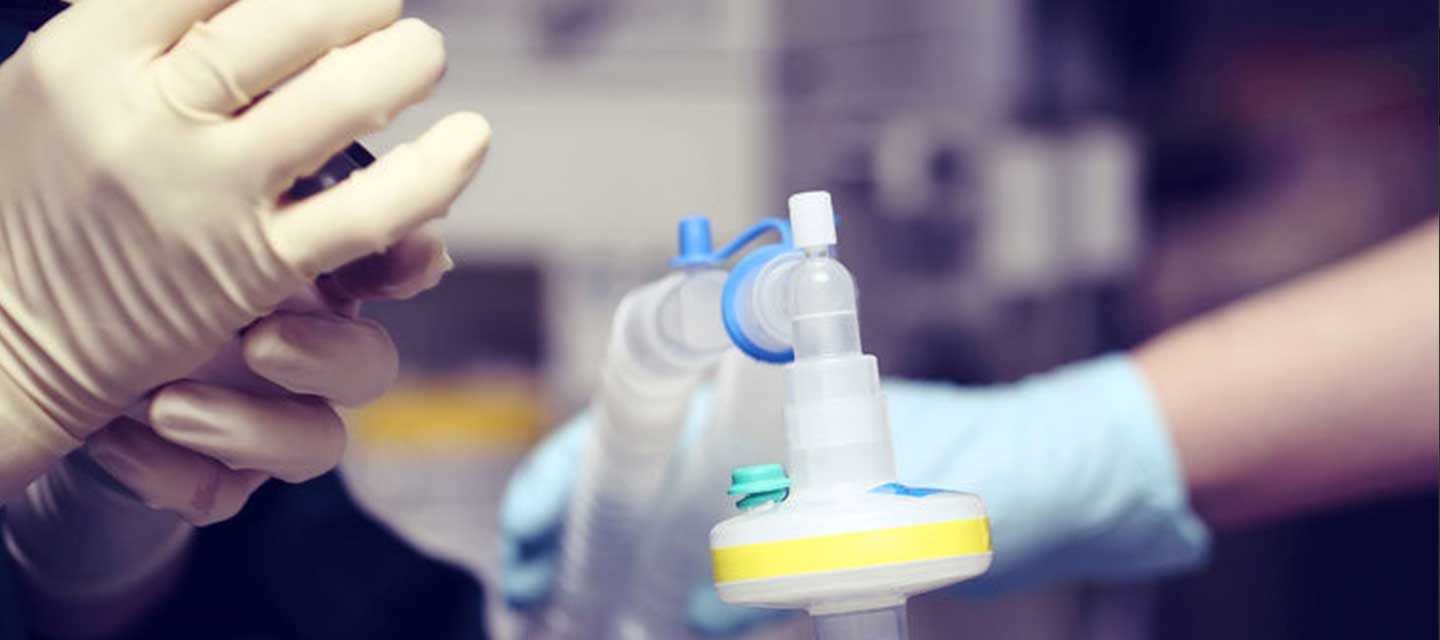 A Common Goal
---
When the seriousness of COVID-19 became clear, our researchers did what they do best: collaborate.
Nearly 200 faculty members came together from across the disciplines—medicine, engineering, social scientists and more—all tackling key pieces of slowing its spread. From advising on heartwrenching ethical questions to launching clinical trials for new approaches, they share a common goal: defeating this pandemic.
Learn about the task force
Leading the Conversation: Insight from CWRU Experts
University Updates
See the latest on Case Western Reserve's response to the COVID-19 pandemic to ensure the health and safety of our faculty, staff and students.
Read the updates.
Support CWRU
Amid today's uncertainty, there are a number of ways you can help support our faculty, staff and students—and the future of our university.
See ways you can give.