Support Cognitive Science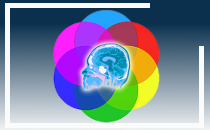 The department of Cognitive Science relies upon the generosity of alumni, friends, and colleagues to carry on its exciting activities and to enhance the educational opportunities for students. Please visit the Support Page for more information on how to donate.
We invite our Alumni to join our LinkedIn Group.