Apply Yourself at CWRU
Looking to study at one of the nation's top research universities—where you can learn from, and alongside, some of the brightest minds in your field? With hundreds of degree programs, top-notch research, clinical and entrepreneurial opportunities, and plenty of extracurriculars from which to choose, you're sure to find what you're looking for at Case Western Reserve University.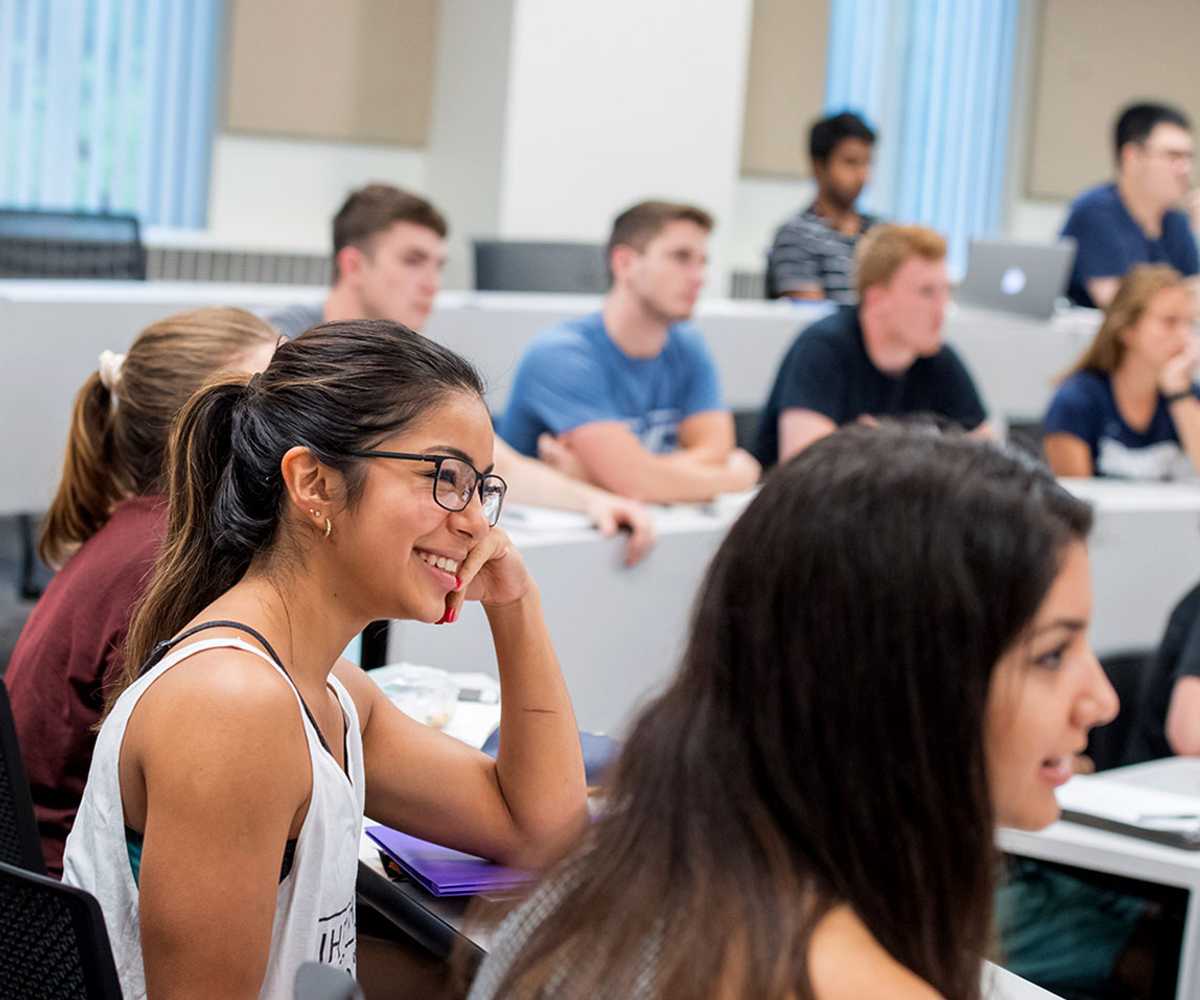 Undergraduate Students
At Case Western Reserve, undergraduate students are admitted to the university as a whole—which means you can explore your expanding interests in everything from art history to artificial intelligence, biology to business, or computer science to contemporary dance. Take the first step toward joining us:
Visit Our Website
Request More Information
Apply Today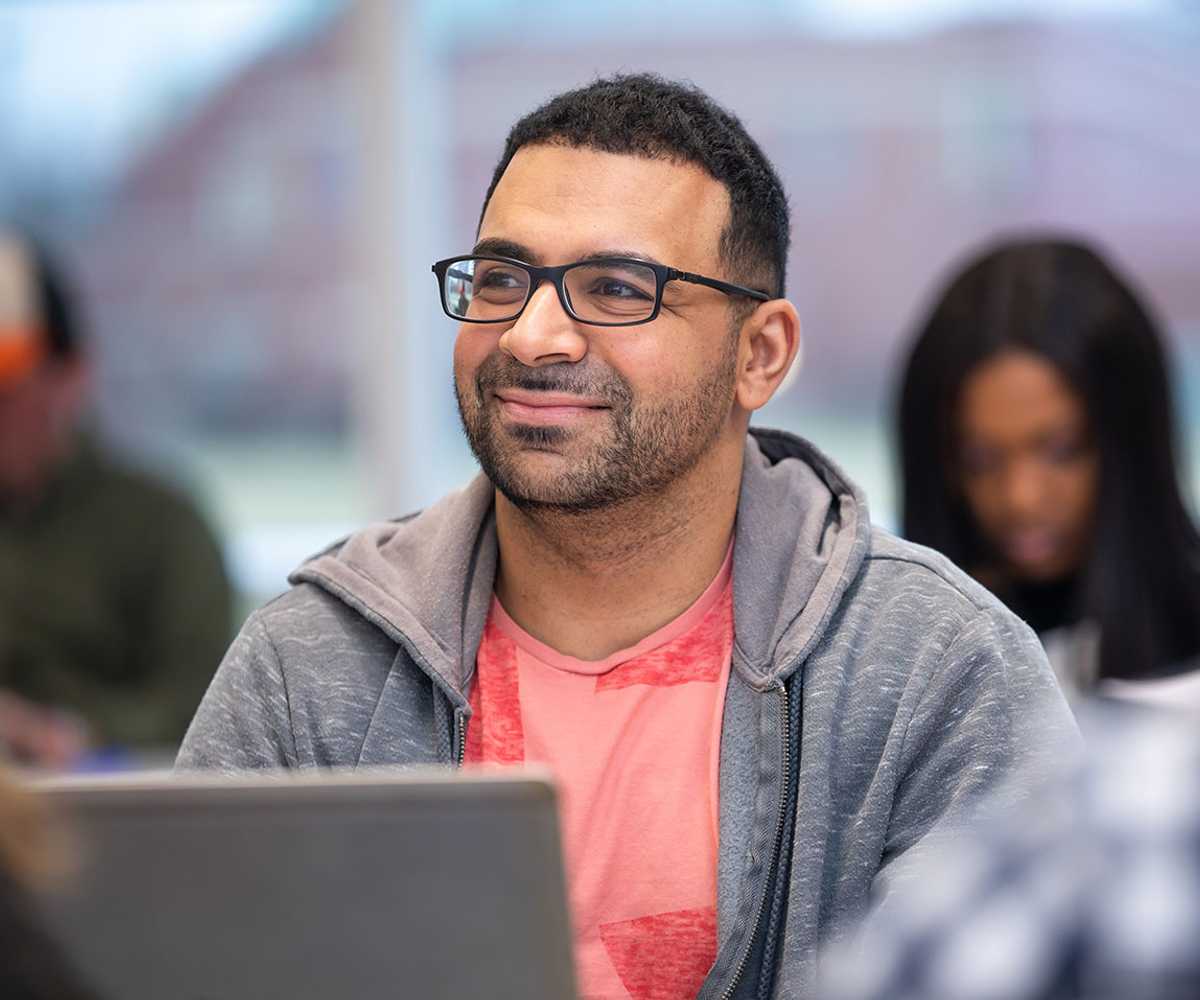 Graduate/Professional Students
Whether earning a master's, doctorate or certificate, more than half of Case Western Reserve students are studying in top-ranked programs in engineering, medicine, law, dentistry, social work, business, and arts and sciences. Discover your options to advance your education as you grow your career:
View Our Programs
Visit CWRU
Get Application Details
International Students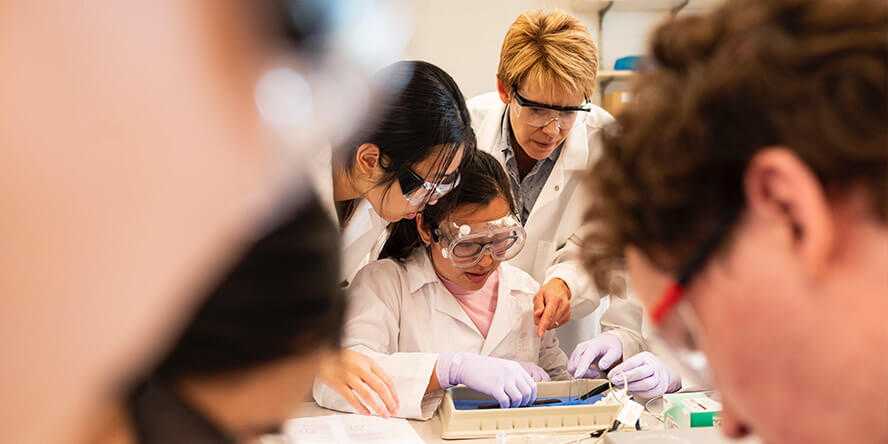 Nearly 20% of our students join us from outside the U.S., representing 90 countries around the world and providing a truly global perspective on our campus. And we are committed to ensuring every individual feels valued, respected and welcome. Learn about our support for international students.
Online and Continuing Education